Manx Railway Society offers £9,000 to run Snaefell route
Mon, 10 Aug 2020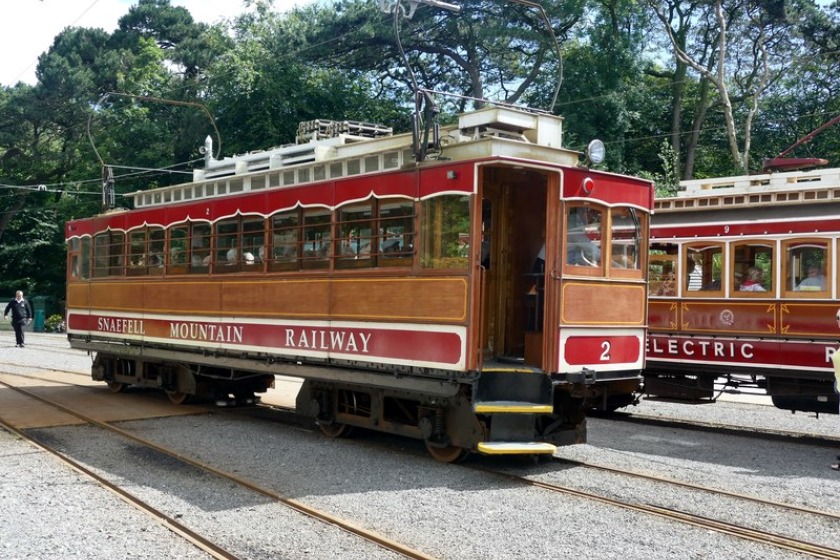 The Snaefell Mountain Railway could operate for three weeks from later this month.
It follows a decision by the Manx Railway Society to transfer £9,000 to allow the railway to operate for its 125th anniversary.
That's despite Infrastructure Minister Tim Baker saying there is no footfall needed to run the service this year.
MRS committee members say the money would sustain running the railway for 15 days.
---