Details on potentially dangerous chemical spill revealed
Thu, 13 Aug 2020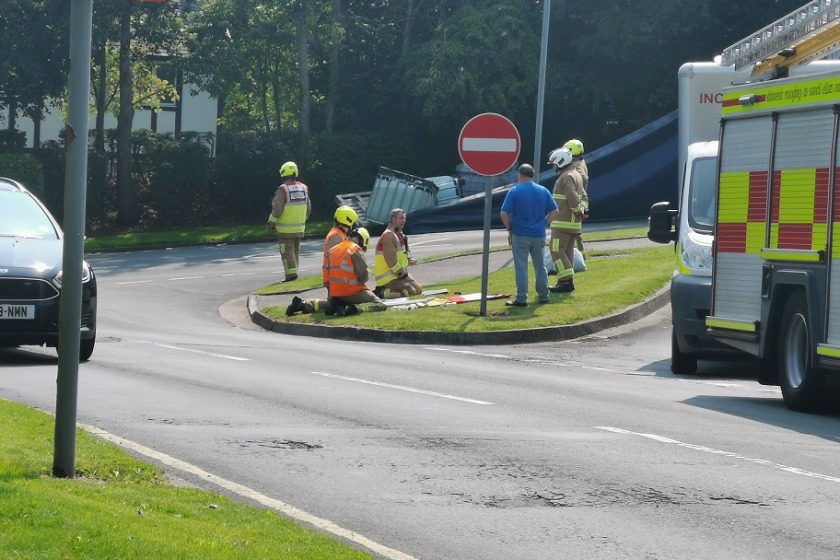 Three potentially dangerous chemicals were involved in a spill that saw a Douglas road closed for a lengthy period on Wednesday.
Ballafletcher Road was shut by police at lunchtime after the incident near the Vehicle Testing Centre.
It's now been confirmed by the Isle of Man Fire and Rescue Service that corrosive potassium borate, hydrogen peroxide, and sodium hydroxide were all involved – with fears a chemical reaction could have occurred if they mixed.
Officials in hazmat suits, as well as police officers and fire crews were on the scene for almost eight hours.
Residents in the vicinity were also advised to stay indoors with their windows and doors closed as a precautionary measure.
The road didn't re-open until around 10.30pm.
---