Education Minister angry over results downgrading
Fri, 14 Aug 2020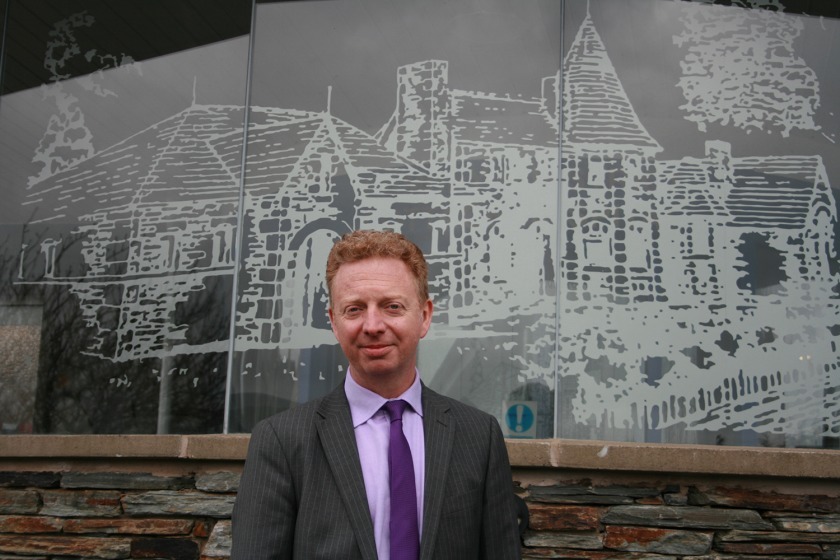 The Education Minister says he's 'incredibly angry' after the downgrading of A-Level results on the Island.
Dr Alex Allinson has accused the exam board of lowering predicted marks by up to three grades.
Mr Allinson said the education department would work with Island schools to appeal.
"Whilst appeals have already been lodged on behalf of students, this awful situation was entirely preventable if the predicted grades from teachers had been respected. I apologise for the stress and worry this has caused for so many families on our island.", he added.
Exam board Cambridge International said it would "consider each appeal carefully and make changes where needed".
---