Thousands affected by loss of broadband
Tue, 25 Aug 2020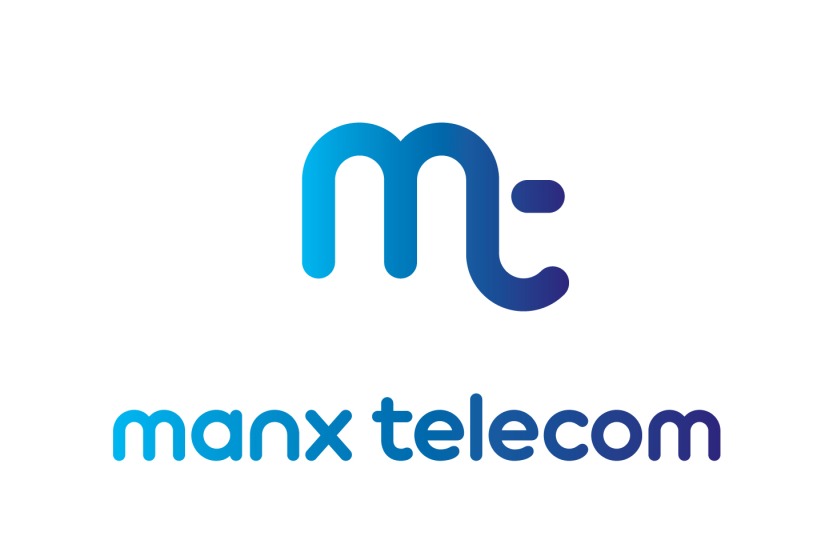 A broadband provider has apologised after thousands of people have been affected by connectivity issues this morning.
Manx Telecom says "a service outage" experienced yesterday evening has impacted on more than 4,000 business and consumer cutomers.
The company insists it is working hard to resolve the situation and that engineers have been aiming to resolve the issue which occurred around 5pm on Monday.
In a statement, MT said: "Manx Telecom sincerely apologises for the ongoing issue affecting Broadband access in a number of areas across the Island, and for the inconvenience that this is causing. We can confirm that at 5pm yesterday we experienced a service outage and this has impacted 4000 business and consumer customers across the Island.
We very much regret that this situation has occurred and can reassure that our engineers responded immediately, working with our partners and suppliers throughout the night to try and resolve the issue.
We are dedicated to minimising disruption and are making every effort to restore availability but at this point there is no timeline for a solution to this issue. Further details will be made available as soon as possible via our social media and local news and customers are encouraged to contact us through our social media channels and, if able, to check our Network Status page at mt.im/network."
---