Hooded Ram brewery 'not re-opening'
Wed, 26 Aug 2020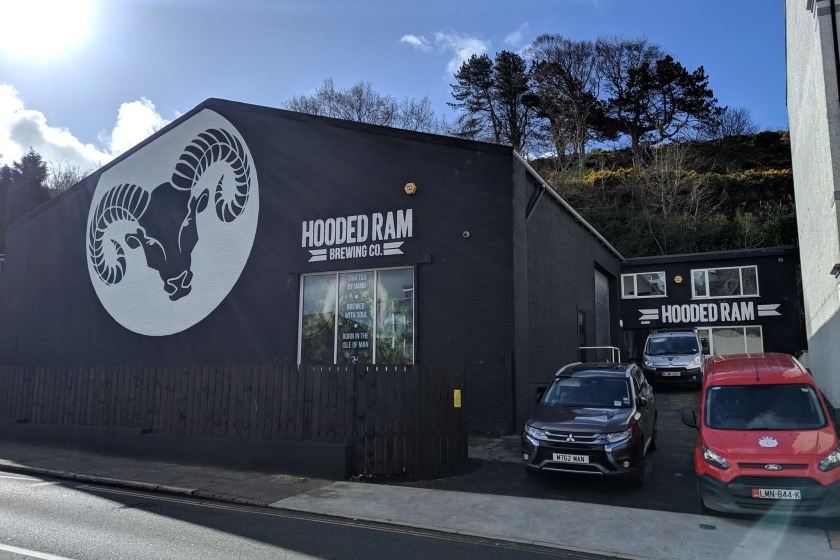 An Island-based brewery appears to have closed its doors for the final time.
The Hooded Ram, which launched in 2013, published a Facebook post saying "Unfortunately Hooded Ram Brewery will not be reopening, we have just been informed. Hope you all enjoyed the beers whilst we have been brewing over the past year".
Its master brewer, Dr Mike Cowbourne, also tweeted to confirm the news.
Founded by Rob Storey seven years ago, the Hooded Ram won a number of accolades in its fledgling years, including a CAMRA award, a Great Taste Award, and a SIBA World Beer award.
Mr Storey then teamed up with multi-millionaire Oddbins owner, Raj Chatha, in 2016 as they looked to expand the brewery; including the opening of its first pub on North Quay in Douglas.
Hooded Ram pubs also began to open in places such as Wolverhampton in the UK, and the company also won the tender to run a beer tent at the Bottleneck car park in Douglas at the 2018 TT.
Mr Storey departed shortly after, being replaced by Dr Cowbourne, the former head brewer at rivals Okell's.
On 27 March the Hooded Ram announced it had shut, later adding it was waiting to be 'given the go ahead to start brewing again'; however, it's now been confirmed it has closed for good.
---