Damaged propeller puts Ben-my-Chree out of action
Fri, 28 Aug 2020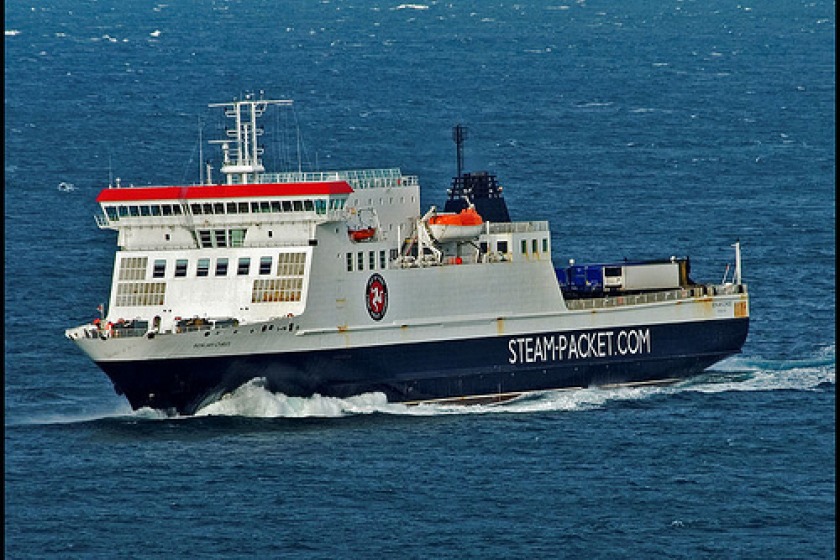 Technical issues have caused heavy disruption to the Steam Packet timetable for the next few days.
It's understood a propeller on the vessel was damaged during a journey to Heysham last night, with the situation now being assessed.
It looks set to put the boat out of action for at least the next few days.
All Ben-my-Chree sailings to Heysham are currently subject to possible disruption or cancellation until Sunday at the earliest.
---