Appeal after fail to stop collision
Wed, 20 Jan 2021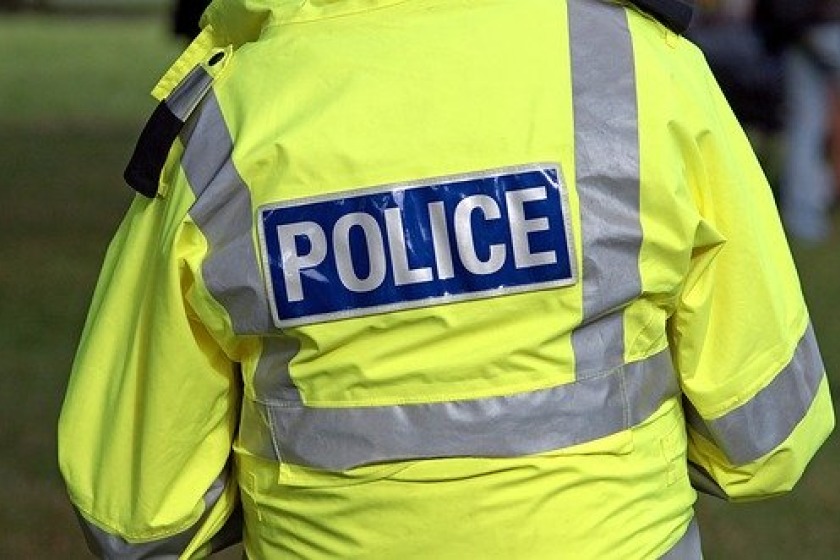 Police are appealing for information following a fail to stop collision in the south of Island.
It happened at around 3:15pm on Monday.
Officers say a collision occurred on Ballafesson Road in Port Erin.
Police are trying to identify a possible witness to this incident who is described as a male in his fifties, who was walking a small dog.
Anyone with information should contact Castletown Police Station.
---