Appeal after wooden planks stolen
Wed, 20 Jan 2021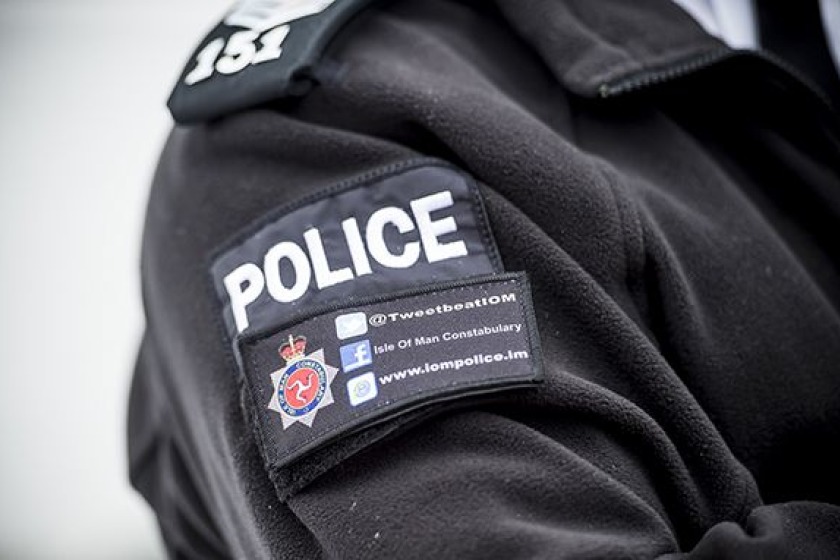 Police are appealing information after wood was stolen in Ramsey.
Officers say six 8ft wooden planks were taken from the rear garden of property on Bircham Avenue.
The theft took place between 9th January and last Saturday.
Anyone with information is urged to contact Ramsey Police Station on 812234 quoting investigation reference 97/1253/21.
---