Sure records broadband usage spike day after Boxing Day 2020
Wed, 20 Jan 2021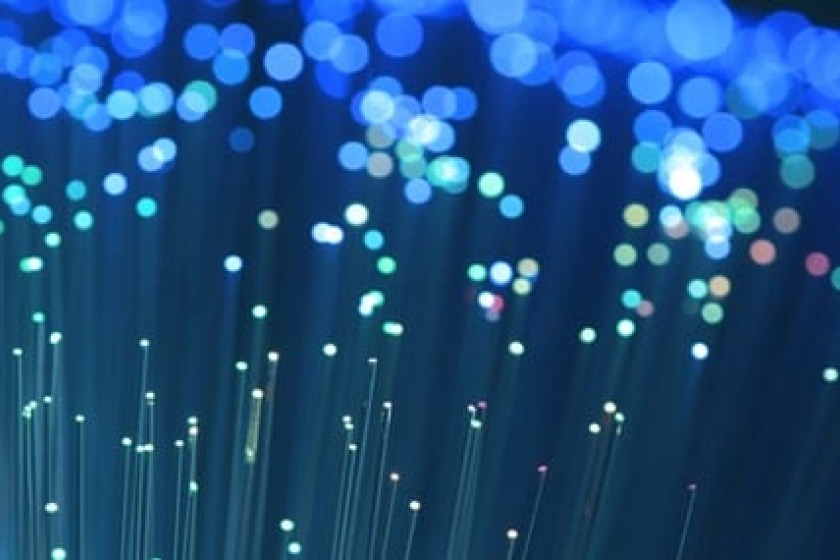 Sure says the 27th December 2020 saw the greatest home broadband usage over the Sure network in the Isle of Man in December, with 59.5TB of data used across the island (13.7GB per household).
Sure's Chief Executive in the Isle of Man, Mike Phillips suspects the high data usage on the 27th was a result of islanders earmarking the day as one to relax by streaming movies or catch-up TV and trying out new technology gifts.
Mike said: "Streaming services such as Netflix or Amazon's Prime Video would have been contributing factors to the spike. As well as usage from customers on the PlayStation 5 and Xbox Series X, which would have made great presents this Christmas, I expect many gamers used Christmas week to download large update files to get their new consoles set up."
When the new PlayStation5 launched in November, many UK telecoms providers reported large spikes in broadband activity with a peak of 18TB per second as users downloaded sizeable system updates.
Sure has played a critical role in providing connectivity for the community this festive season as well as throughout 2020 when thousands in the Isle of Man needed to work and learn from home.
"The ongoing pandemic has caused a challenge for our broadband network and I'm pleased to say that it continues to keep islanders connected during this difficult time. We make a significant investment every year so that residents have the best networks available to them and that's proven to have benefited the Isle of Man once again over the festive season," said Mike.
---