Barry Gibb bags first Solo No.1 Album in UK
Wed, 20 Jan 2021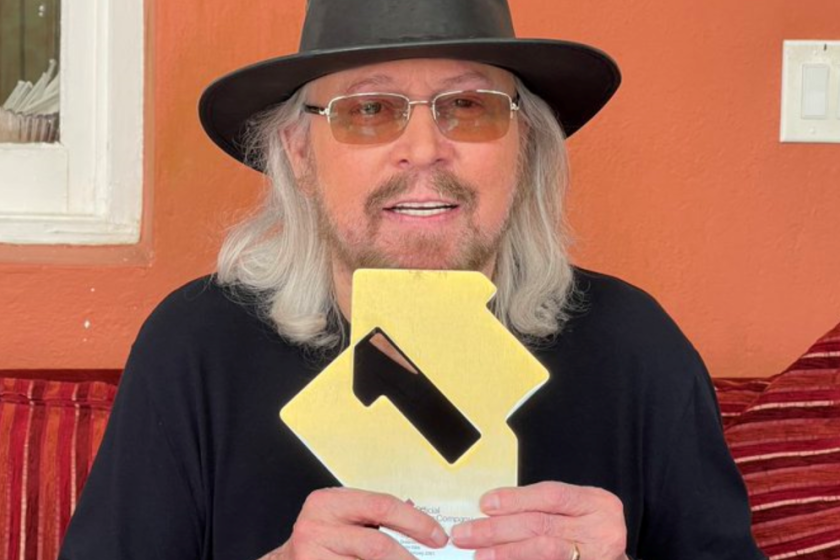 Sir Barry Gibb says it was an "honour" to work with Olivia Newton-John and Keith Urban on his latest album.
The Manx-born singer has re-released some of the Bee Gee's biggest hits on his new record Greenfields.
He scored his first solo UK Number 1 on the Official Albums Chart with Greenfields: The Gibb Brothers' Songbook (Vol. 1) at the weekend.
It also features some classic country music songs - including a duet with Dolly Parton.
Sir Barry says being in the studio with her was like a dream:
---
Media