Peter Kelly awarded the RBV Manx cultural honour
Thu, 21 Jan 2021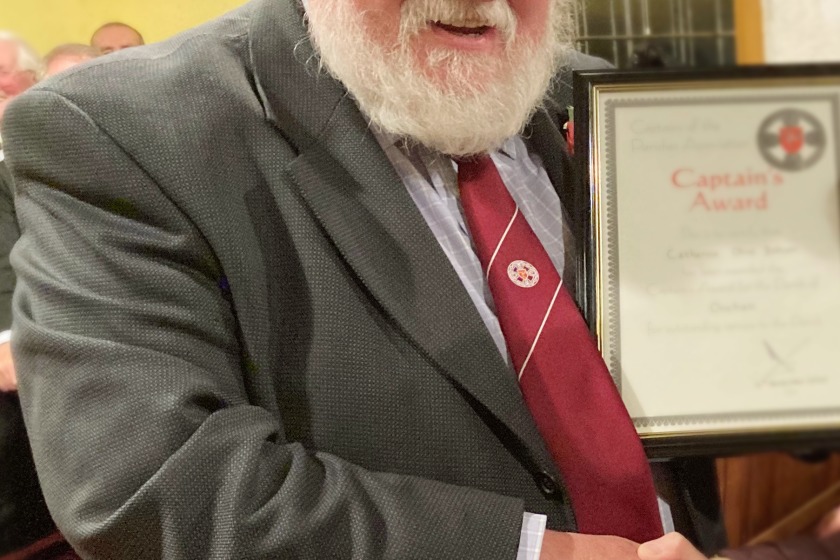 The Manx New Year Honour of the RBV – or Reih Bleeaney Vanannan to give it its full title – has been awarded to architectural historian, Peter Kelly, for his lifelong contribution to Manx cultural heritage.
He is recognised far and wide for his research, writing and case-work for the Isle of Man Victorian Society, for his tireless support for the protection and preservation of the architectural heritage of the Island.
Peter has taught formal classes, given countless lectures and guided tours, written booklets and newspaper articles, produced broadcasts for radio, and has been invited to appear on radio and television programmes that promote the Isle of Man/

The award ceremony itself has had to be delayed until after the circuit-breaker lockdown, and will take place later in the year.
---