No COVID-19 cases detected for fourth day
Fri, 22 Jan 2021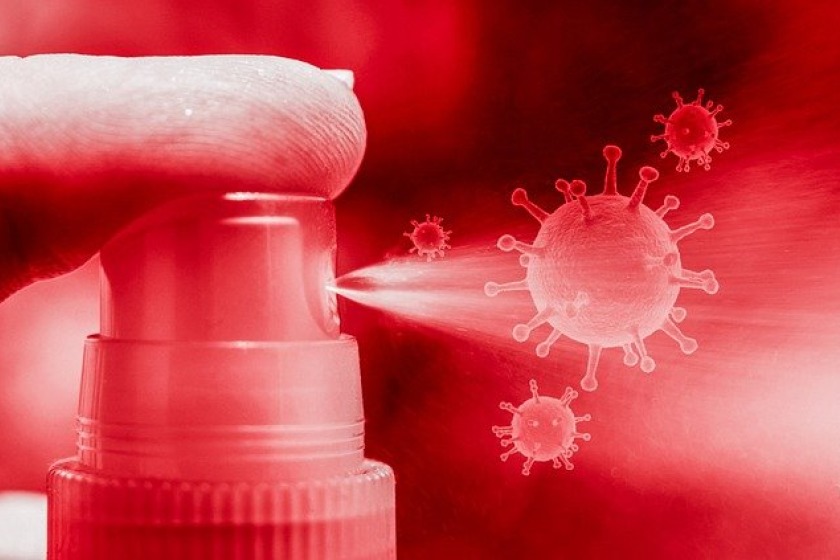 No new cases of COVID-19 have been detected on the Isle of Man.
It now marks four days without a positive cases recorded and the tenth without evidence of community transmission.
The total number of active cases on the Island is 47.
Government officials say 110 people are waiting to be tested and three are awaiting results.
---