Two further COVID-19 cases detected
Tue, 23 Feb 2021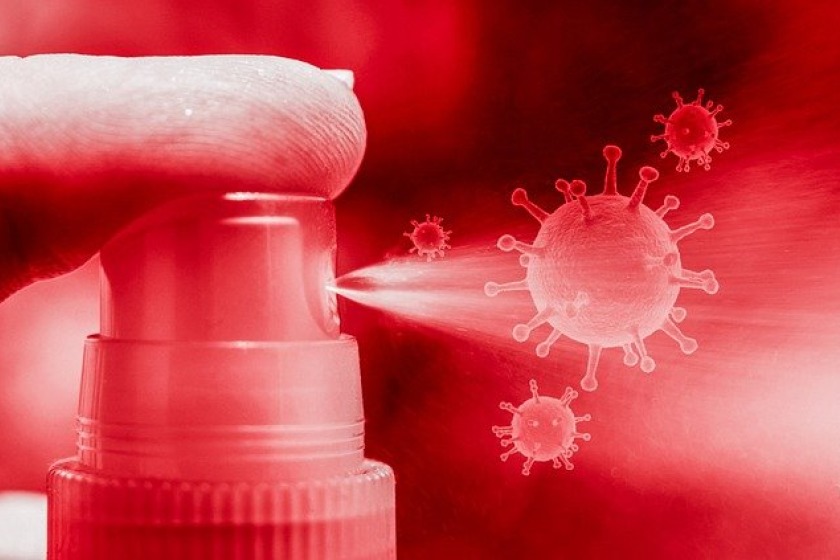 Two further postive cases have been detected on top of four announced earlier on the Isle of Man.

All six are close contacts of the recently identified cluster and all were already in self-isolation. They will continue to self-isolate with their households and further tests will be offered.

Contact tracing continues.

The current number of active cases of COVID-19 on the Island is 27.
---