Kerbside collection service to resume in Douglas
Mon, 19 Apr 2021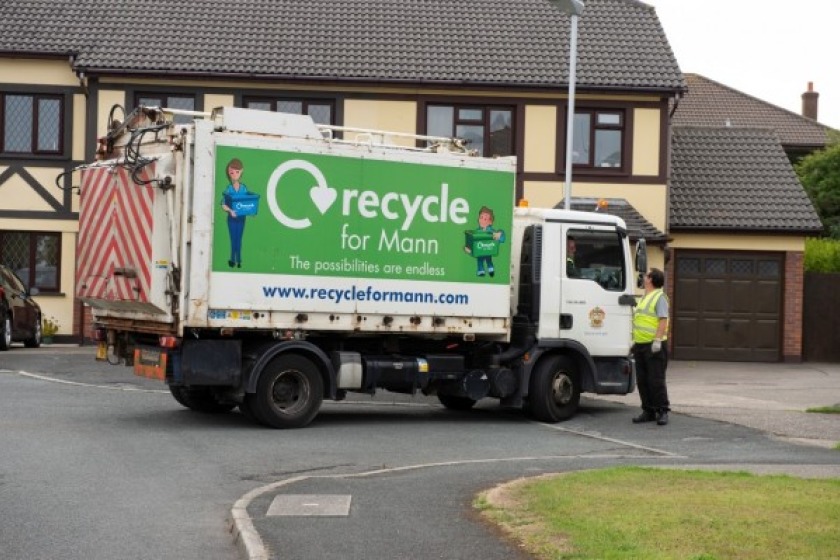 Douglas Borough Council's kerbside recycling collection service for Douglas customers will resume on Tuesday and for Braddan customers on Thursday.
Collections will be as scheduled in the kerbside calendar starting with Round 2 on Tuesday, then Round 3 on Wednesday, etc.
Householders are requested to place glass bottles in one container, mixed tin cans and plastic in another and any paper and brown cardboard in a third.
The Council has a limited supply of boxes and bags which can be obtained by telephoning 696445 or emailing:kerbside@douglas.gov.im
Braddan customers are asked to contact Braddan Commissioners on 852808 or email braddan@braddan.im to arrange for additional containers.
It is anticipated that there will be significant volumes of material put out for the kerbside service, which may lead to delays in collections.
---