The Gaiety Theatre and Villa Marina to re-open this week
Tue, 20 Apr 2021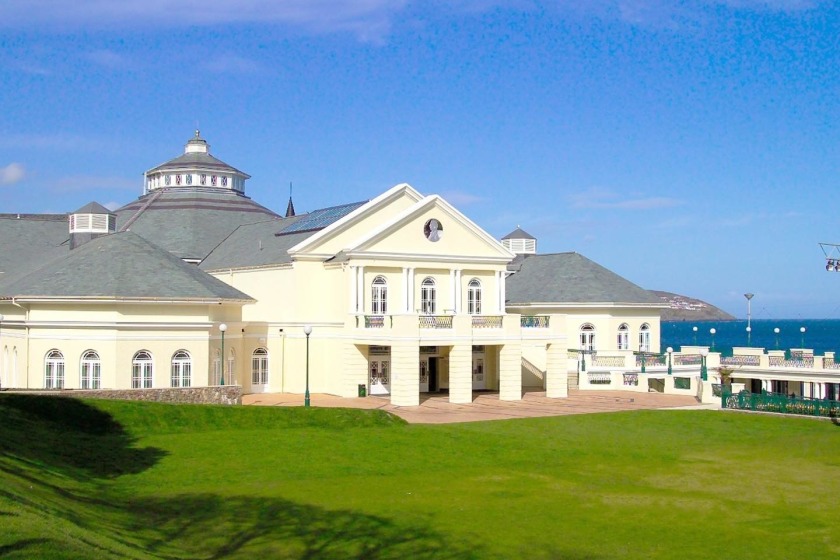 The Gaiety Theatre and Villa Marina will re-open to customers this week.
Theatre shows and films will resume from Friday after the latest lockdown restrictions were lifted yesterday.
Shrek the Musical will be the first show of this year at the Gaiety.
Emma Callin, Head of VillaGaiety and the Arts said: "We are extremely delighted to be reopening our venues once again. The hard work of our events team means most events due to take place between March and April have been rescheduled to new dates.
"We would like to reassure customers we will continue to follow government advice, ensuring hand sanitiser stations are easily available and accessible, increase our already high cleaning standards and continue to display Covid-19 signage. Although it is not currently compulsory to wear a mask within our venues, VillaGaiety customers are welcome to do so if it makes them feel more comfortable."
---