Manx Youth Games to take place next month
Wed, 21 Apr 2021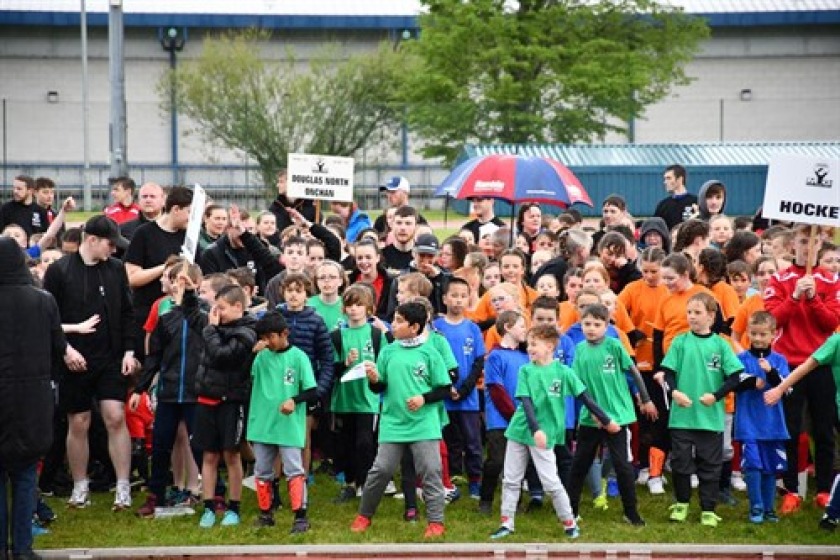 Around 1,200 children are expected to take part in the Isle of Man's largest multi-sport event next month, as the HSBC Manx Youth Games enters its twentieth year.

Since the Games were first held, more than 20,000 young people have been given the opportunity to learn new skills before putting them into action at the summer event.
Children between the ages of six and 16 would normally have attended weekly training sessions in preparation for the Games on Saturday 15 May – but this has not been possible until now due to the Island's coronavirus restrictions.
Parents and carers must register their child to take part by 7 May – and can select one of the 15 sports that include girls' football, tennis, and for the first time BMX which will become an Olympic discipline in Tokyo.
Three-time UCI World BMX champion and HSBC Manx Youth Games Ambassador, Shanaze Read, said: 'It is so important for children's physical and mental health that they get involved in sport, especially after such a challenging year- so I'm really pleased that the Manx Youth Games will go ahead and give young people a great opportunity to be active.'

The fully inclusive Games includes a variety of sports for children with special educational needs or physical disabilities including boccia and badminton.
---