Manx National Heritage Sites begin phased re-opening
Wed, 21 Apr 2021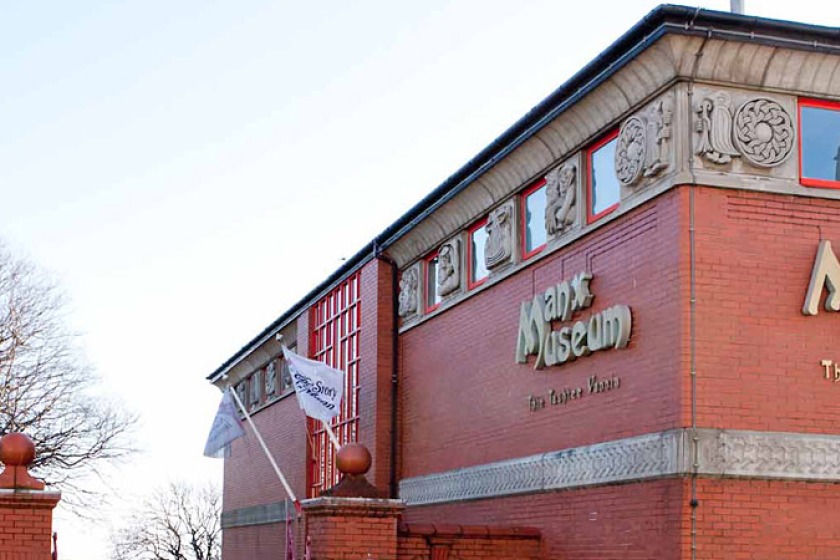 Manx National Heritage has announced the phased re-opening of its heritage sites for the next few months.
The House of Manannan will partially re-open on today with access to the shop and cafe. It will fully re-open from Saturday daily from 9.30am to 4.30pm.
The Manx Museum will also re-open on Saturday and be open daily from 9.30am to 4.30pm.
Castle Rushen and Rushen Abbey will follow, re-opening from Saturday 1 May, 9.30am to 4.30pm. Castle Rushen will open 5 days a week from Thursday to Monday and Rushen Abbey 3 days a week from Saturday to Monday.
All other Manx National Heritage sites will open for special events, weekly guided tours and pre-booked group visits until the Isle of Man border restrictions are lifted.
---