Santander International expands its operations in the Isle of Man
Wed, 21 Apr 2021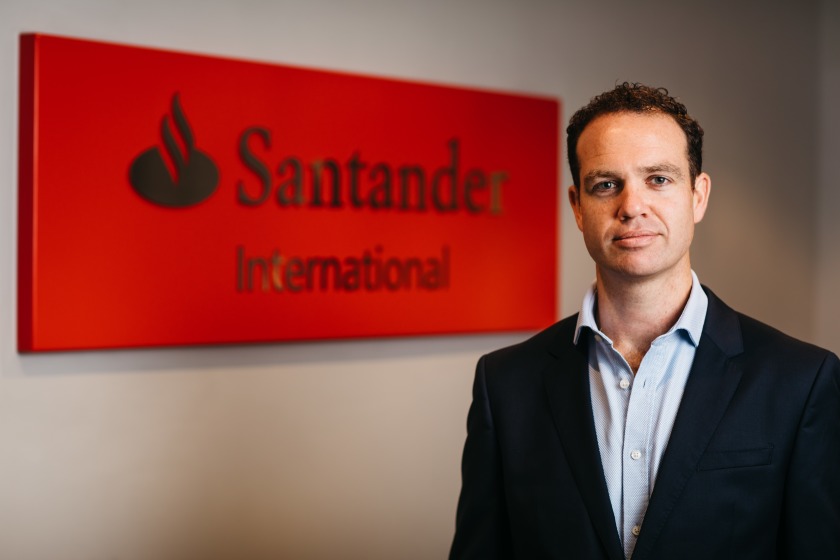 Santander International has announced plans to expand its operations on the Island.
It proposes to move the remainder of its operations roles that are currently in Jersey to the Isle of Man to improve productivity and efficiency.
The majority of Santander International's customer service and operational activities are already based in the Isle of Man, and the move would see the remaining operational roles (currently based in Jersey) transition to operate from one location. This would see the creation of 13 new roles on the island.
As a result of the proposed changes, Santander International's headcount in the Isle of Man will increase from 62 to 75. All staff have been informed of the proposed changes.
James Geldart, Managing Director, Isle of Man Branch, Santander International said: "The proposal to move all of our operational roles to the Isle of Man demonstrates our investment in the island and our confidence in the local market to build a talented workforce."

---