Wardens return to Calf of Man
Mon, 26 Apr 2021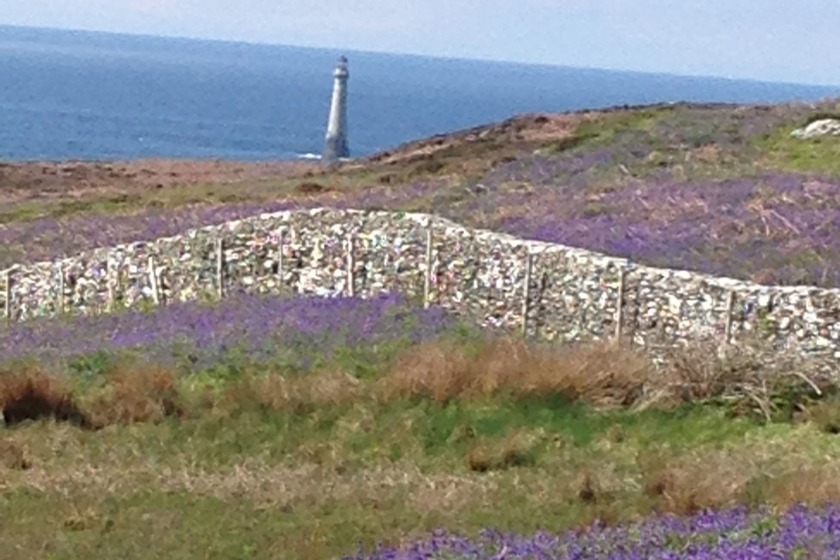 Manx National Heritage has confirmed the return of the wardens to the Calf of Man Bird Observatory.
Located off the south coast of the Island, the Calf has been a bird observatory and nature reserve for over six decades.
The wardens' activities on the Calf include monitoring bird populations through bird ringing and breeding counts.
Since 1959, over 275,000 birds, of 184 species have been ringed and this data set has provided valuable information on migration patterns and contributed to our understanding of bird population changes.
Other conservation related activities include seal monitoring, moth trapping, butterfly surveys and the recording of the dragonflies and damselflies, with a total of 11 species of Odonata confirmed as occurring on the island.
---