Webinar to celebrate Island's marine nature reserves
Wed, 02 Jun 2021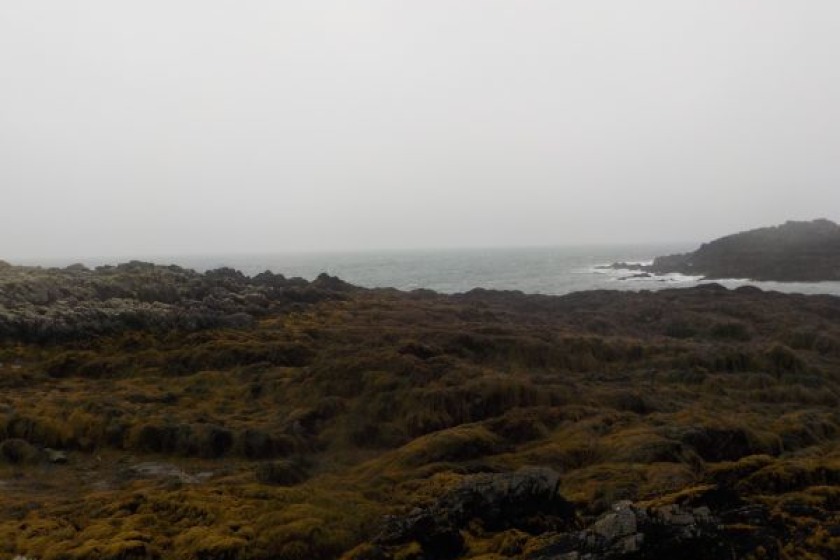 The Island's marine nature reserves are the subject of a webinar later this month.

'Marine Nature Reserves – the Beating Blue Hearts of Biosphere' will be delivered by Dr Peter Duncan, The Manx Government's Senior Marine Environment Officer.

The webinar is the latest in a year-long series being delivered by UNESCO Biosphere Isle of Man, Dublin Bay Biosphere and Kerry Biosphere in 2021.

There is also the chance to ask questions of Dr Duncan after his presentation and to learn a little about the Irish Biospheres.
The webinar runs from 12 noon to 1.30pm on Monday 21 June on Zoom and it is free to sign up.
---