Businesses to be offered inclusivity training
Wed, 02 Jun 2021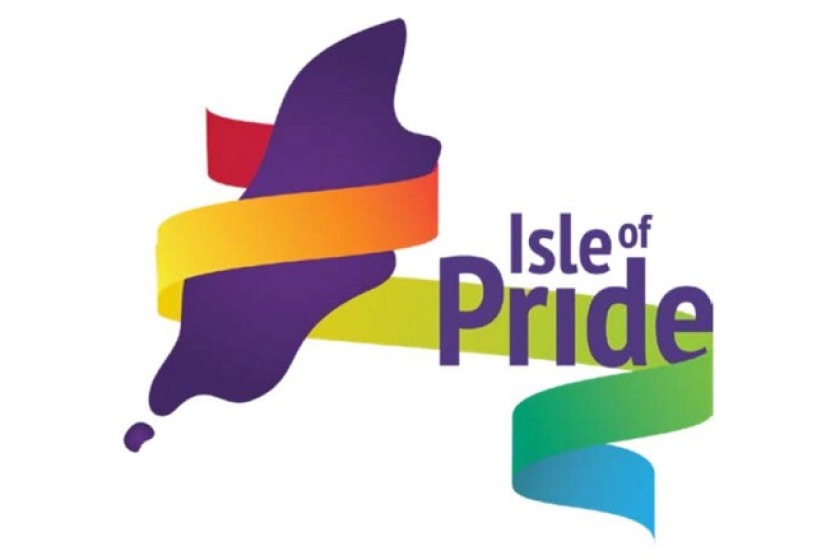 Training will soon be made available to businesses that wish to improve their understanding of LGBTQ+ needs.
Isle of Pride is working on a full educational and awareness programme which is expected to be ready at the end of the year.
A Douglas bar recently courted controversy over social media posts surrounding its PDA policy.
Kara Varetto – who is delivering the training – and their partner Gina Kinrade, says many companies are reaching out for advice.
"[The reaction to the programme so far] has been very, very positive because the way we address our presentation is quite a safe space environment", Kara said.
"So for those who are a non-minority group – so i.e they are straight and cisgender – they can ask us questions that they might not normally ask other people; or may have been bursting to ask but it's just not appropriate.
"We encourage that kind of environment to be able to be like 'ok, let's talk about this now', and then you can correct yourselves in the moment.
"You know what is the right thing to say."
The training has been highlighted after a nightclub in the capital was criticised for homophobic behaviour for a series of Facebook posts.
Guys and Dolls' handling of public displays of affection faced a backlash after it was claimed such behaviour was 'aimed directly to disrupt straight clientele'.
Owner Richard Wernham denied discrimination, insisting the rule applied to everybody no matter their sexual preference.
He said: "This applies as a blanket thing to everybody.
"It's not in any way homophobic or anti-gay or anything like that.
"None of [the staff] are bothered about whether it's two girls, two guys, a guy and a girl – it makes no difference.
"It's when it goes too far. That's when we have the policy that basically says: 'knock it off guys, go get a room'."
Kara and Gina say whether the social media posts were intended to cause offence or not, the way the policy was portrayed has caused offence.
Gina believes there are other businesses out there that are more accommodating for the LGBTQ+ community.
"Businesses are so receptive", said Gina.
She added: "It's not that they don't want to be LGBT-friendly, it's just that they don't have the information available.
"They don't know what is the correct way to go about making their business LGBT-friendly.
"Hopefully Kara's training will just be able to give them that helping hand."
Kara Varetto and Gina Kinrade spoke to Local Democracy Reporter Chris Cave:
---
Media