Move in location for vaccination appointments in July
Thu, 03 Jun 2021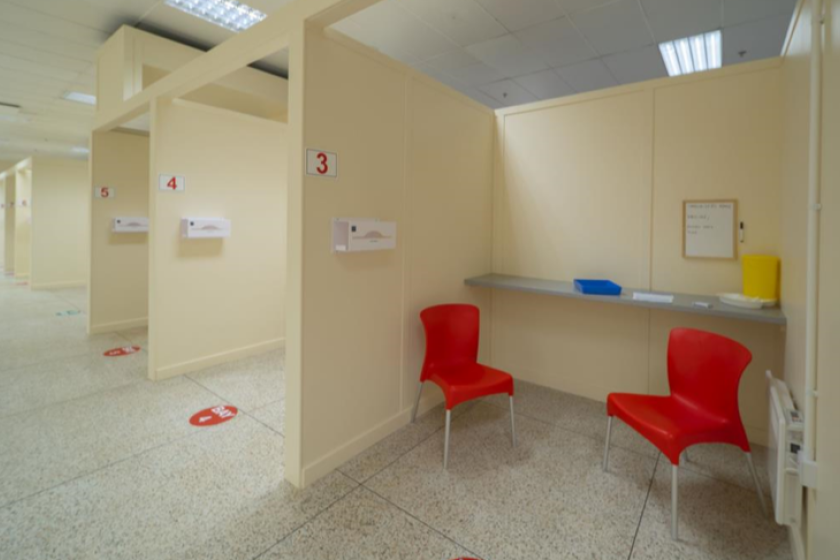 More than 2,000 vaccination appointments at the end of the current vaccination programme are to be moved from the airport hub to the Chester Street hub in Douglas.

With the Island moving to living in a world with COVID-19 and border restrictions set to be reduced, there will be increasing traffic throughout the airport so plans are in place to start scaling down the use of the vaccination hub as the airport returns to its primary function.

As a result, the last two weekends in July of booked appointments will now be held at the Chester Street hub in Douglas. The change in location of appointments will be for individuals who are already booked in to receive their second dose vaccines on Saturday 10 and Sunday 11 July, and Saturday 17 and Sunday 18 July.

All appointments will be at the exact same time as originally booked for these dates, with individuals being asked to attend the Chester Street hub.
---