Police investigating car damage in Peel
Wed, 09 Jun 2021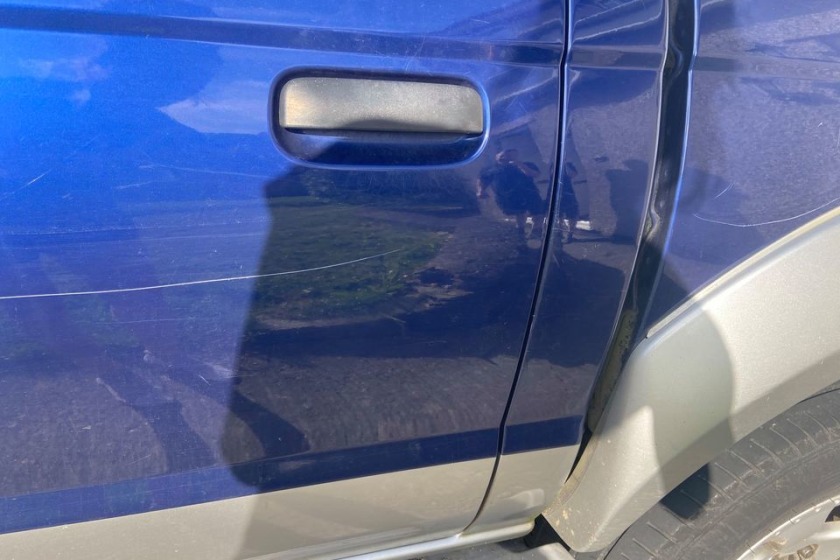 Police are appealing for information a car was damaged in Peel.
The incident happened 12pm last Saturday and 6pm Sunday on Patrick Street near the junction with Boilley Spittal.
Officers say someone approached a blue Nissan Navara 4x4 pickup and used a sharp implement to scratch along the passenger side of the vehicle.
Anyone who has information about this incident is encouraged to contact the Isle Of Man Constabulary on 631212; quoting reference 97/26762/21.
Alternatively information can be passed anonymously via Crime stoppers on 0800 555 111.
---