Manx Government warned about 'significant risks' for re-opening borders on 28th June
Mon, 14 Jun 2021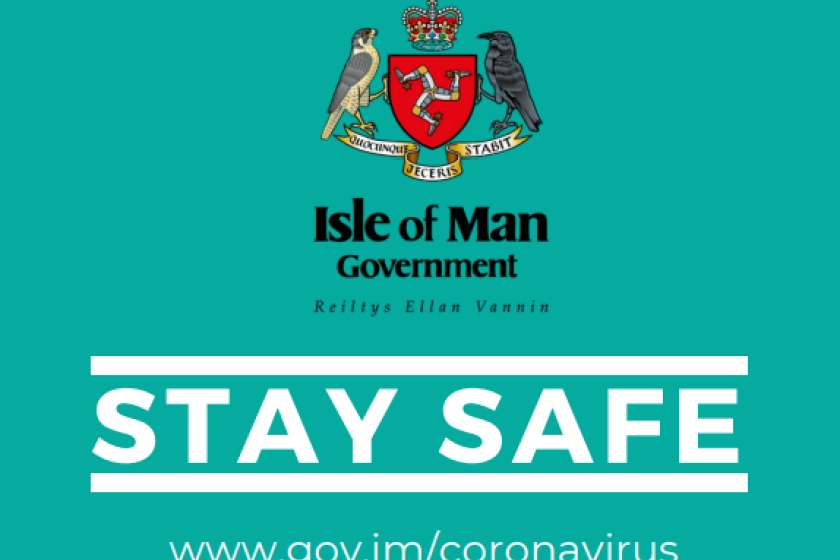 The Manx Government has been warned of 'significant risks' if the Island's borders are re-opened this month.
The newly formed Emergency Advisory Group was asked by the Council of Ministers for advice on the further easing of border restrictions.
A document has been published in response to the request by CoMin.
The group says the rise of transmission rates of the Delta - or Indian - variant in the UK are an 'early warning'.
A 'minority' of the group's members believe the Island's borders should return to Level 3 for at least 4-6 weeks.
The Isle of Man is due to move to Level 1 on June 28th - it would allow for unrestricted travel between the Island and British Isles.
---