Parliament Street to re-open following demolition work
Mon, 14 Jun 2021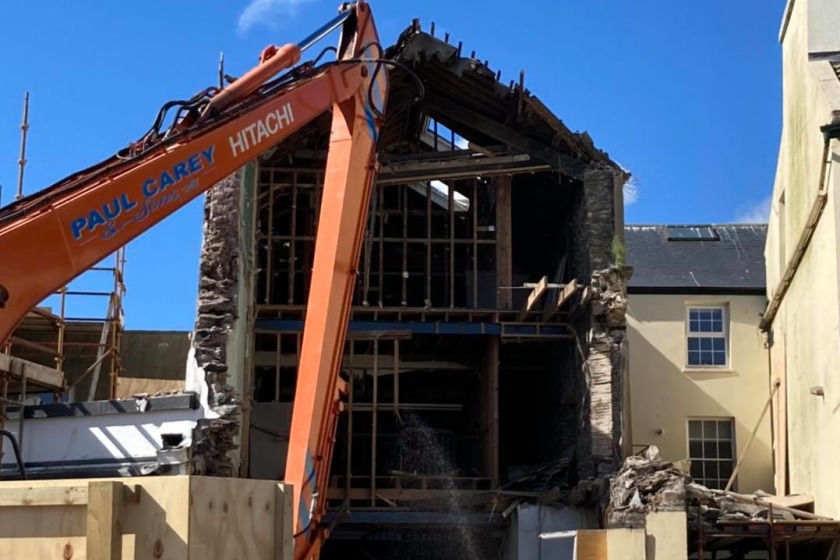 A road in Ramsey is set to re-open after an unsafe building was demolished.
Parliament Street had been closed since last month after masonry fell from Auldyn House.
Demolition work was safely carried out over the weekend.
The main street is expected to re-open later this week with pedestrian access on Friday.
---