Appeal car windscreen smashed and tyres slashed
Mon, 14 Jun 2021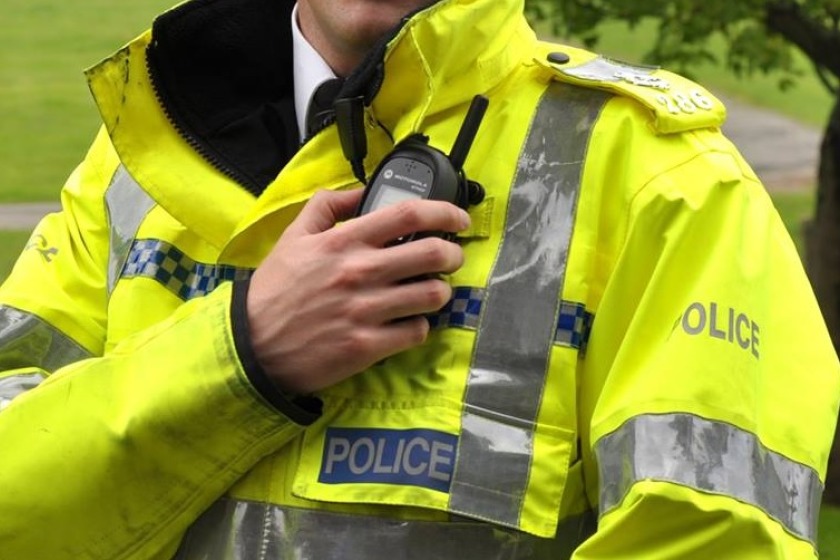 Police are appealing for witnesses after a car was damaged in Anagh Coar.
It happened on Darragh Way last Wednesday between 6:30pm and 12:30pm on Thursday.
Officers say the windscreen of a silver Peugeot 207 was smashed and two tyres slashed.
Anyone with information is urged to contact Police Headquarters.

---