Corrin Memorial Home to close next month
Tue, 15 Jun 2021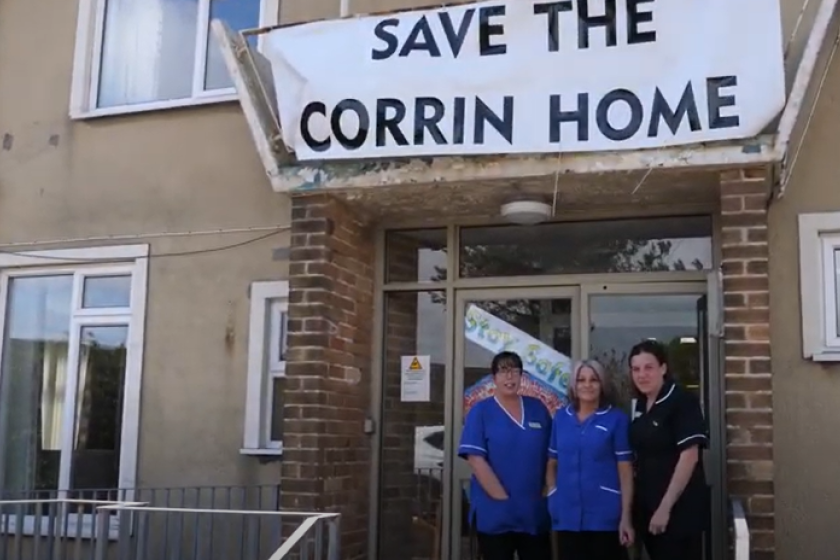 A Peel care home will close next month after talks to save the facility failed.
The Department of Health and Social Care said 'all parties' agree the Corrin Memorial Home is 'unsustainable' and will close by July 19th.
Minister for Health and Social Care David Ashford said: 'This situation is regrettable, but having reviewed the Corrin Home's recent financial position and outlook, it is clear the operation is not financially viable and that closure is inevitable in the current circumstances. This needs to be progressed immediately.
'Government's primary concern is for the safety and welfare of the residents, as this is their home. Recent uncertainty has been unsettling for residents, relatives and staff, but there is now a clear course of action. Our officers and social care professionals are providing assistance to families as they choose a new home for their loved ones. The team is carrying out urgent assessments of each person's care needs, an essential first step in arranging their transfer to new facilities.
The Minister added: 'Every effort has been made to meet the aspiration of Tynwald - that a minimum six months' notice is given to residents, to avoid the very situation we are in. However, as the operating company cannot in practice continue beyond July at the latest, our focus must now be on helping to manage that process and ensure the welfare of residents.'
Residents and their families have been informed of the current situation and the steps which will now be taken, in the residents' best interests.
---