Quayle will not be prosecuted for hospice visit
Wed, 23 Jun 2021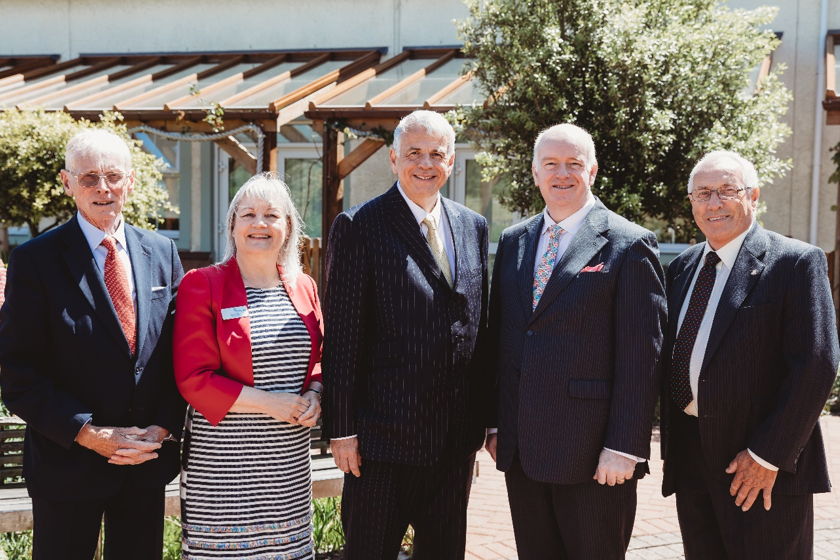 Isle of Man Constabulary says the Chief Minister will not face prosecution.
It follows a number of public complaints after Howard Quayle visited the Hospice within ten days of returning to the Island.
In a statement, the force said: "An investigation has been conducted into the circumstances and it is clear that the management team at the Hospice have given Mr Quayle permission to attend, this is one of the exceptions set out in regulations and specifically listed in Mr Quayle's direction notice. "
"The Hospice and the Cabinet office had planned the visit and made various provisions that would allow his attendance to take place. "
"No restrictions were breached by the Chief Minster and following consultation with the Attorney General's Chambers, the Police will not be taking any further action."
---