Stolen vehicle involved in collision
Tue, 29 Jun 2021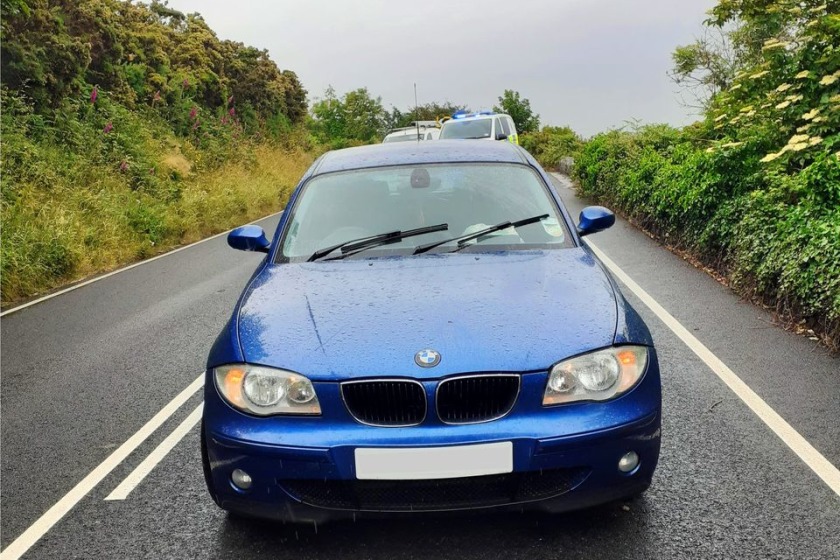 Police are appealing for information after a car was stolen and subsequently involved in a collision.
A blue coloured BMW 1 Series was taken from an address in Laxey, without the consent of the owner on Friday afternoon.
The same vehicle was involved in a single-vehicle collision in the area of the Water Works, at the Ramsey end of the Mountain Road at around 4pm.
The occupant/s of the vehicle at the time of the collision then fled the scene, leaving the vehicle in situ.
Police are keen to speak with anyone that may have any information or witnessed the collision to contact Ramsey Police Station, either in person, or on the telephone (01624 812234).
---