Ten MHK's thwart New Covid Regs
Thu, 22 Jul 2021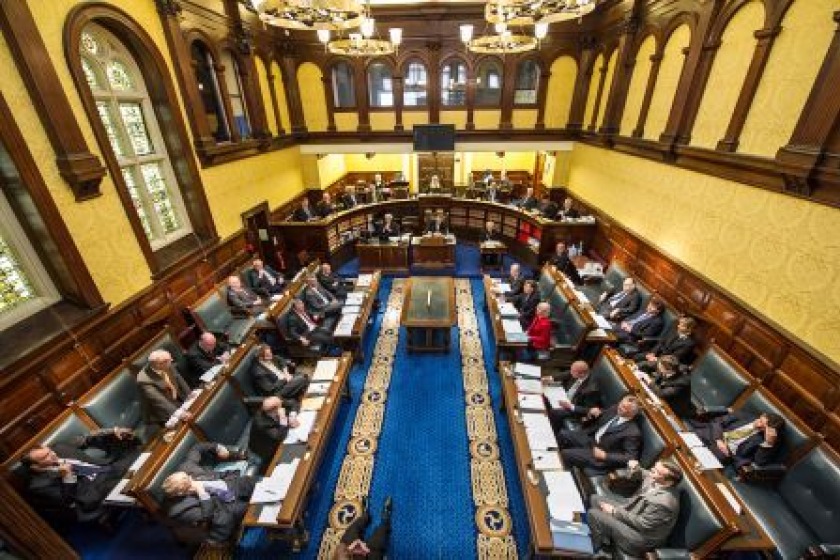 The Government has been defeated in Tynwald over revised Coronavirus Regulations aimed at making things easier for families such as exempting children 11 and under, from testing and isolation.
The Regulations also revised travel rules and formally recognised additional vaccines which had received regulatory approval.
The measures were listed on a Supplementary Order Paper which required 22 Members of Tynwald to vote to allow the items to be tabled.
Although the motion passed in both the House of Keys (13 for, 10 Against) and unanimously in Legislative Council, the vote was one short of the required 22. This impacted by the fact that former DFE Minister Lawrence Skelly had been elected President meaning Council of Ministers were one short.
The Chief Minister Howard Quayle criticised Members who voted against, saying the revised regulations had come about from Members workshops and had voted against something the majority had voted for.
Mr Quayle did not rule out having to hold an emergency Tynwald sitting to bring forward new Regulations.
The ten Members who voted against were:
Daphne Caine (Garff)
Rob Callister (Onchan)
Claire Christian (Douglas South)
Anne Corlett (Douglas Central)
Julie Edge (Onchan)
Laurie Hooper (Ramsey)
Jason Moorhouse (Arbory, Malew & Castletown)
Paul Quine (Douglas South)
Chris Thomas (Douglas Central)
Juan Watterson (Speaker & Rushen)
---
Media