Covid-19 Regs Are Passed But 5 MHK's Still Rebel
Fri, 23 Jul 2021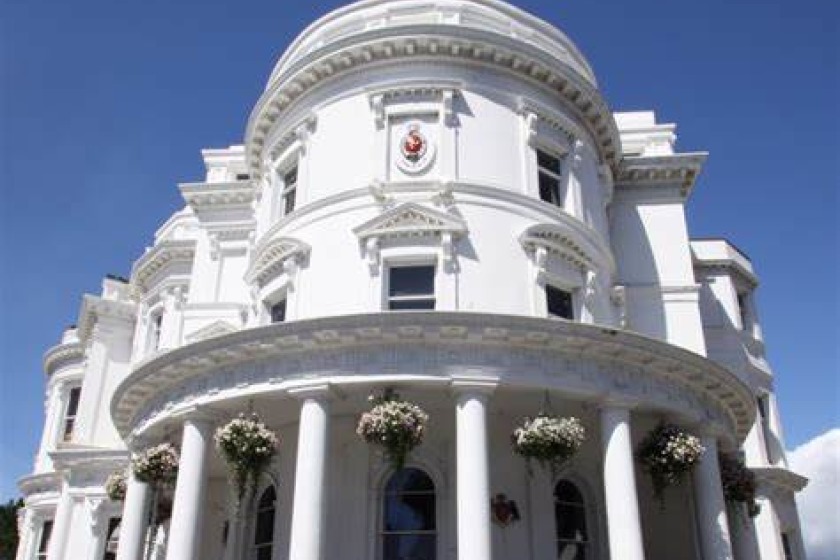 Tynwald has approved the latest set of Coronavirus Regulations, the very last item in this Administration.
Yesterday a rebellion of 10 MHK's refused the Government permission to table the new Regulations which are designed to assist families and aid travel plans for the summer.
The Council of Ministers brought back the Regulations today after further consultation with Members, but that still didn't stop 5 MHK's from voting against them.
The main provisions in the Regulations are:
Open up travel to the Isle of Man from countries on England's green and amber lists
Exempt children aged 11 and under from testing and isolation
Recognise additional vaccines that have received regulatory approval
Remove the requirement for self-isolation exit tests.
For a full explanation of the new Regulations, please click the link below:
The 5 Members (MHK's) to vote against the motions were: Anne Corlett (Douglas Central), Claire Christian (Douglas South), Julie Edge (Onchan), Lawrie Hooper (Ramsey) and Jason Moorhourse (Arbory, Malew & Castletown).
This was the very last item to be debated in Tynwald for this Administration, as the House of Keys will soon be dissolved in readiness for the General Election in September.
Covid-19 Regulations - Explanation
---