Party politics not suited to Manx system, says ex-Lib Van councillor
Wed, 28 Jul 2021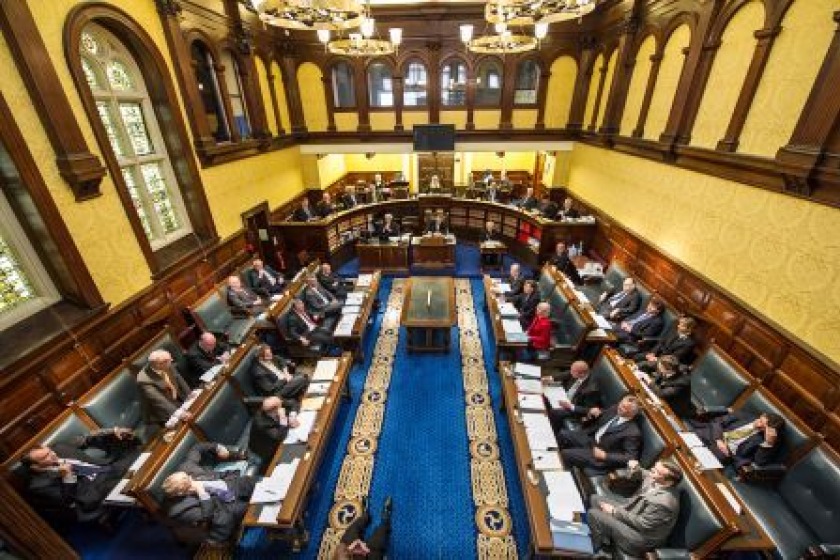 Former councillor Carol Crawley has raised doubts party politics is suited to the Isle of Man.
She resigned from Lib Van less than six months after being elected on to Douglas Council in 2008, before serving another 13 years as an independent.
Five candidates from political parties were voted on to local authorities during last week's elections.
David Cretney, who represented the Manx Labour Party in Tynwald between 1985 and 2020, hinted we could be seeing a shift in public opinion.
"People share with us [parties] the need to have a change", Mr Cretney said.
The former MHK and MLC added: "There needs to be a change whereby people elect people on the basis of their beliefs rather than their personalities."
Mrs Crawley doesn't believe that is the way forward.
She said: "I do think it's moving that way [towards party politics].
"I'm not entirely sure that it works.
"I was a part of the Liberal Vannin Party and I think sometimes the values aren't the way you want to vote in Council and you do have to go with the party vote."

---