Pharmacies run out of lateral flow testing kits again
Wed, 28 Jul 2021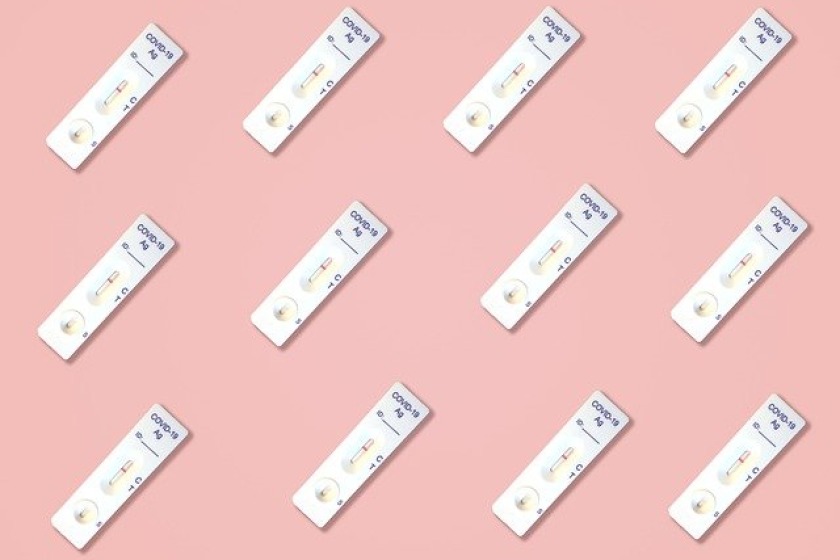 Pharmacies across the Isle of Man have run out of lateral flow testing kits again.
More than 100,000 devices were delivered to the Island earlier this week.
The Manx Government says a further supply is on the way and they will advise when they're available.
People are being advised not to visit or call pharmacies asking for the kits.
---