New advice and liaison service to launch
Fri, 30 Jul 2021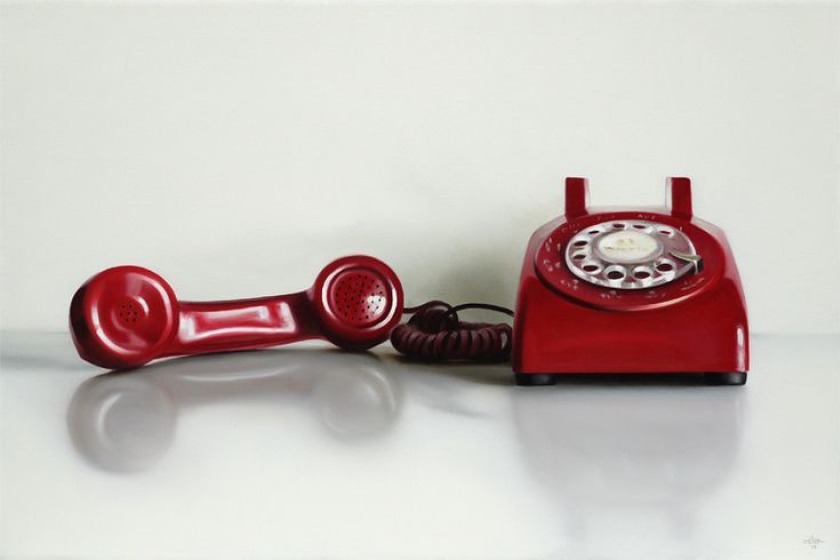 A new advice and liaison service for health and social care service queries will launch next week.
The Manx Care Advice and Liaison service (MCALS) will be open from 10:00am on Monday (and will act as a confidential health and social care helpdesk, and a central service to manage queries from patients, carers, relatives and members of the broader community.
The aim of the MCALS service is to be an information and guidance point – somewhere individuals or their representatives can contact if they want to provide feedback on health and care services provided by Manx Care, ask questions about available treatments or seek advice and support from some of the professionals working within the Island's health and social care sector.
MCALS will be able to support people with:
• Information or advice about Manx Care, its services and strategic partners
• Signposting people to the department or person they need to speak to
• Highlighting the services offered by Manx Care
• Helping to clarify any questions people have about current or planned care or treatment
• Listening to feedback about Manx Care's services and how people think they could be improved
• Passing positive feedback on to Manx Care staff members
• Being a friendly voice at the end of the phone (or email) if an individual knows they need to speak to someone, but they're not sure who
• Scenarios where people want to tell Manx Care about a concern they have, but don't want to make a complaint
• Highlighting how people can make a formal complaint to Manx Care if required
Anyone who is actively receiving treatment and has an immediate query or concern should direct this to their doctor, nurse or senior member of their hospital Ward team in the first instance. MCALS will be able to support them if their query cannot be resolved quickly by a member of their clinical team.
---