Youths rescued after getting stranded on cliffs
Wed, 04 Aug 2021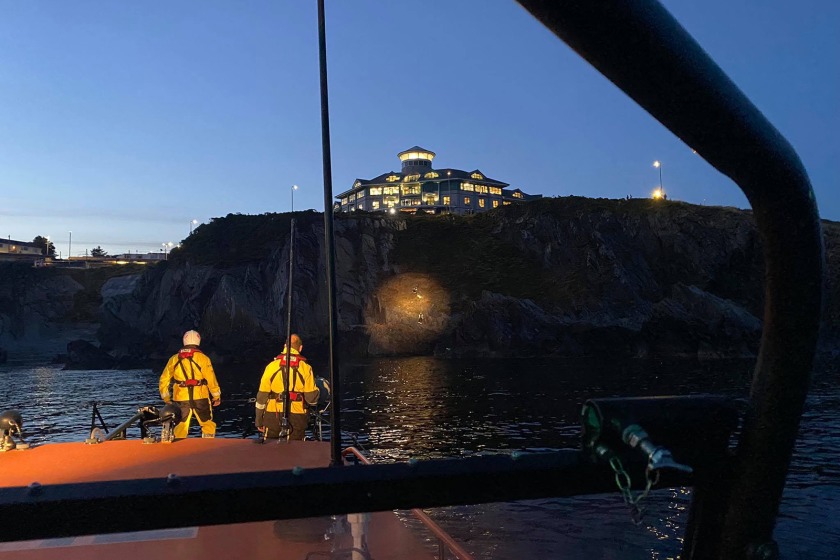 Douglas Lifeboat were called out to rescue two youths from cliffs last night.
The pair had become stranded on the cliff below Onchan Head.
Lifeboat crews decided it was safer to lower the youths down to the water's edge to be recovered by the lifeboat.
They were taken by inflatable dingy back to shore and were uninjured.
---