Further support for businesses investing in improved ventilation
Wed, 19 Jan 2022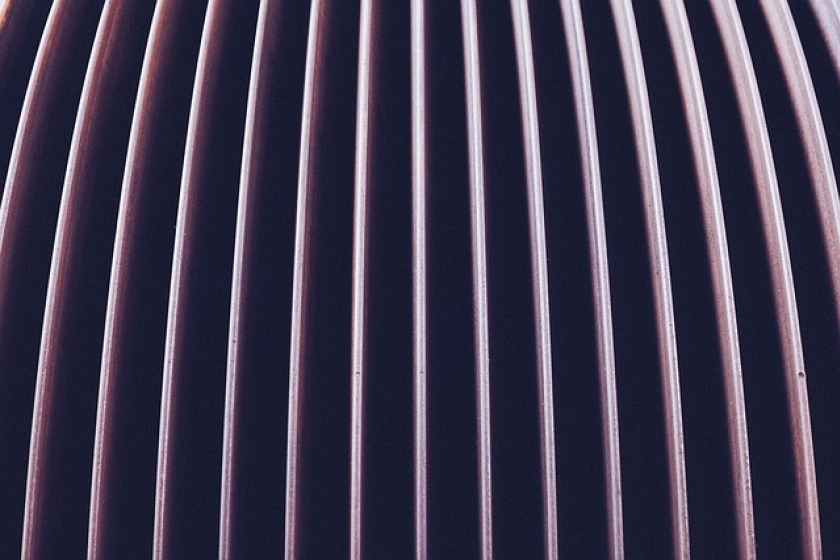 The Department for Enterprise has enhanced and simplified the COVID-19 Business Premises Ventilation Grant scheme.
The initiative provides financial assistance to customer-facing businesses making improvements to indoor ventilation in their commercial premises.
The process to claim support under this Grant has been simplified. A fast track application and payment process is available if the project cost is under £2,000 so that businesses are able to access support for the purchase of ventilation systems, CO2 monitors, HEPA style filters and more, by simply providing evidence of their purchase from an Isle of Man retailer.
Financial assistance of 50% up to maximum of £5,000 is available for eligible businesses to support permitted costs. In addition, the simplified application process now allows businesses to claim support retrospectively for improvements which have already been made, effective from today.
Furthermore, applicant businesses are no longer required to provide a health and safety report ahead of receiving support with certain applications, however they are encouraged to do so when undertaking larger improvements. Financial assistance of up to £500 is offered by the Department to support with the provision of these reports.
Information regarding the COVID-19 Business Premises Ventilation Grant can be found by visiting: https://www.iomdfenterprise.im/coronavirus/ventilation-grant
---