Parents invited to register their child for COVID-19 vaccine
Wed, 19 Jan 2022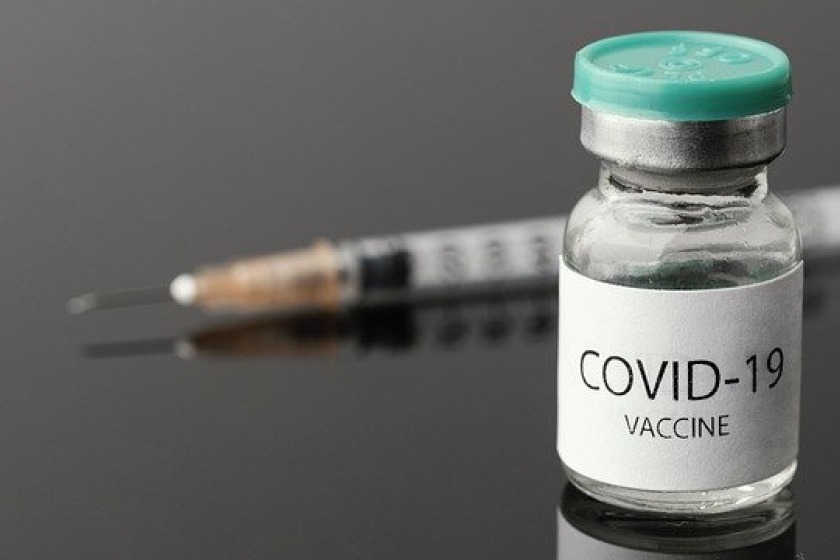 Parents and guardians of clinically vulnerable children aged 5 – 11 are now able to register their child for the vaccine.
Last month, following advice from the UK's Joint Commission on Vaccination and Immunisation (JCVI), the Island's vaccination programme announced that young children aged 5 – 11 with the following conditions should be offered two doses of the vaccine:
severe neurodisabilities
immunosuppression – those whose immune systems don't work as well
profound and multiple or severe learning disabilities
being on the learning disability register
those with Down's syndrome
those with long term serious conditions affecting their body.
In addition, the vaccine is also being offered to children in this age group who aren't themselves vulnerable but who live with someone who is immunosuppressed and therefore for whom continued and prolonged close contact is unavoidable.
---