Mountain Road to close for 7 weeks
Thu, 20 Jan 2022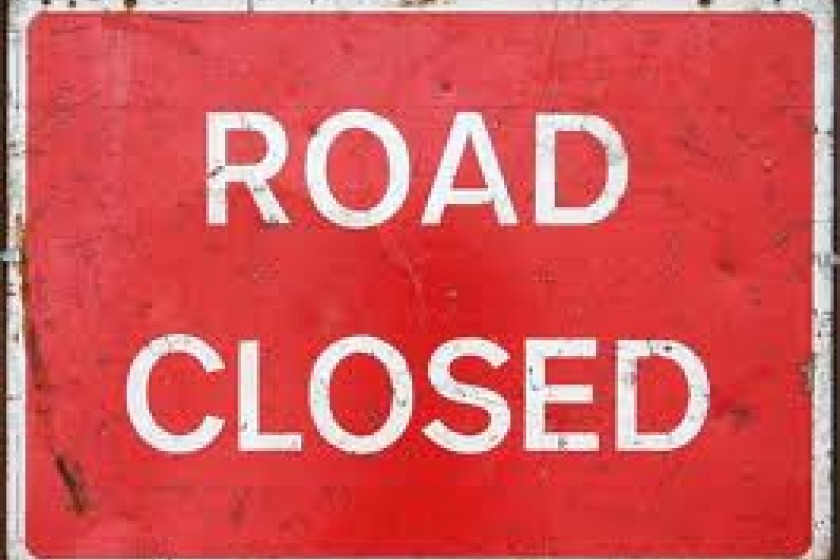 The Mountain Road will close for 7 weeks from 28 February.
The DOI postponed essential works last summer, and now plans to close the road in stages – from Ramsey to the Bungalow until 28 March, followed by the entire mountain route for a further three weeks.
It is as yet unclear whether the road will be accessible during peak times.
---