TT 2022: Mountain Road to go one way for TT from today
Fri, 27 May 2022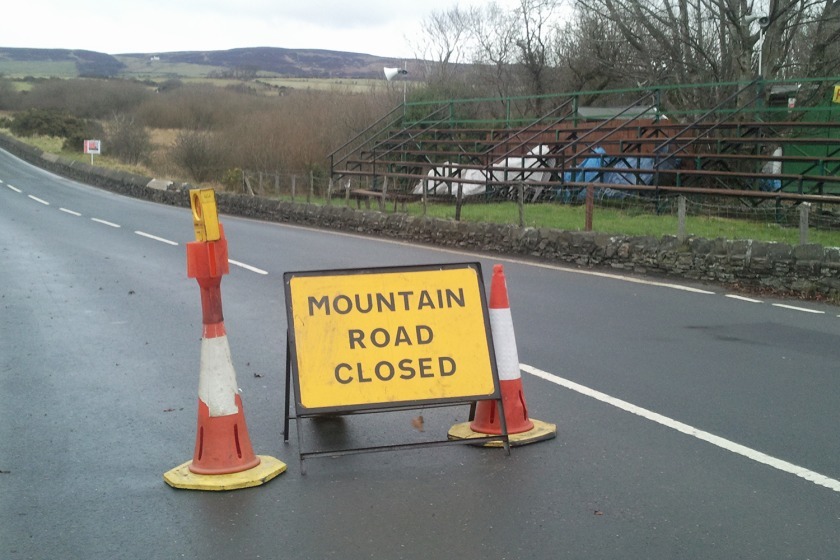 The Mountain Road will be closed later this morning until late afternoon while the TT One Way system is put in place.
The A18 Mountain Road will be one-way to traffic from Ramsey Hairpin to Creg-ny-Baa for the next two weeks.
Cycling will also be prohibited on the aforementioned section of road during the period specified.
The Department of Infrastructure will close the road at 9.30am.
The road will be open again by 4.30pm, when the one way system will be in operation.
---