Covid-19 vaccination bus to be launched
Thu, 23 Jun 2022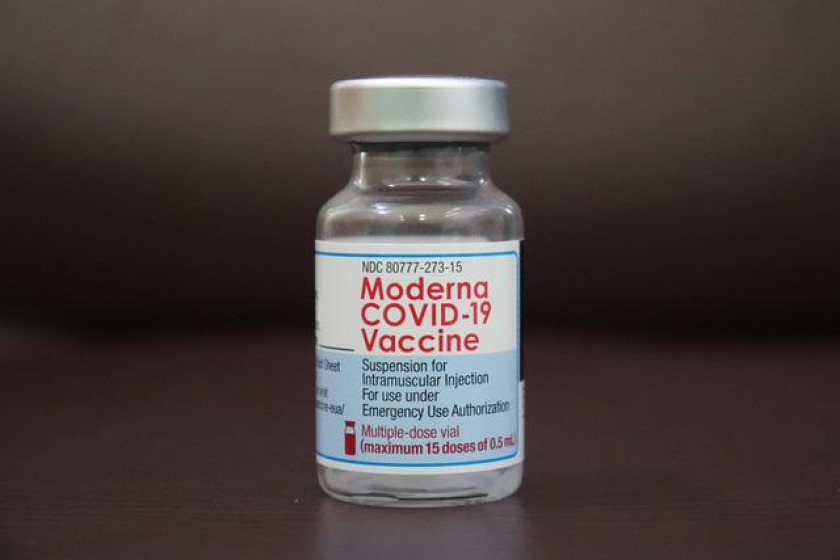 A Covid-19 vaccination bus will soon be roaming the Island.
A mobile vaccination service is being launched, with a vaccination bus (fondly named "Brian" by the vaccine team) appearing at various locations starting later this month. The aim is to offer vaccines at key locations, making it easier for people access their vaccine.
Anyone who is aged 12 or over can receive their vaccination in the bus, and it is never too late to get your first dose. Those under the age of 12 who are eligible for a Covid-19 vaccination should continue to book their appointments via 111.
Brian the Bus was repurposed from an old Patient Transfer bus, originally donated by Friends of Ramsey Cottage Hospital.
---