TT rider 'stable' and moved to French hospital
Thu, 23 Jun 2022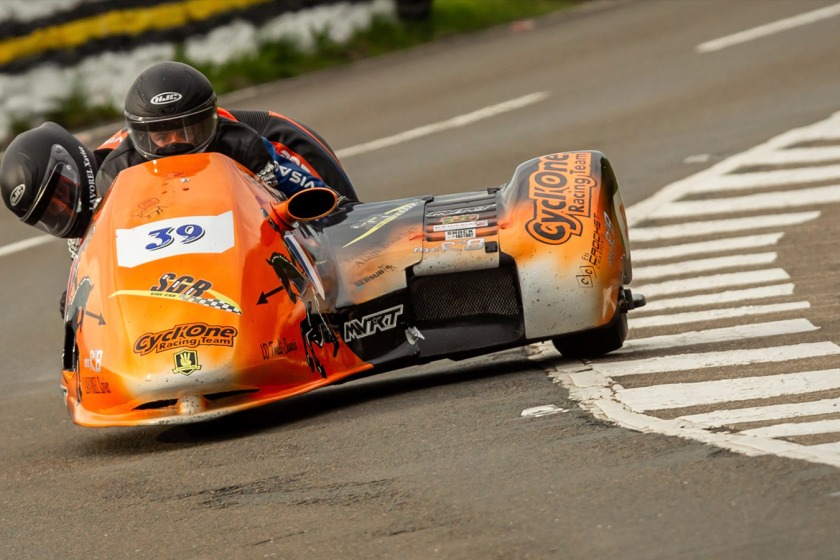 A TT rider has been transferred to a hospital in his home country.
Oliver Lavorel was left seriously injured after a crash in the Sidecar Race at Ago's Leap.
Organisers of the TT said he has been transferred from Liverpool to France.
His condition is described as stable and continues to recieve treatment.
---