RNLI's spiritual home finalises plans to mark World Drowning Prevention Day
Wed, 06 Jul 2022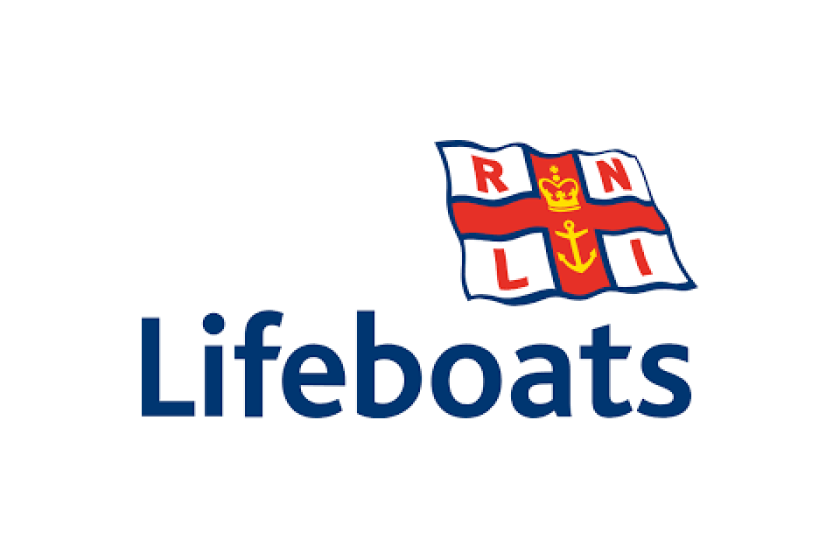 An array of activity will take place this month across the Isle of Man – the birthplace of the RNLI.
The highlight will be famous landmarks, including the 3km length of Douglas promenade turning blue on 25 July to mark efforts across the world to end the preventable loss of life through drowning.
World Drowning Prevention Day was created through a UN resolution on drowning prevention in 2021, acknowledging the issue for the first time in its 75-year history. On the Isle of Man, landmarks including the Tower of Refuge, City Hall and Douglas Promenade will turn blue to highlight the tragic and profound impact of drowning on families and communities across the world. An estimated 236,000 people drown every year.
On the 25th, the RNLI will be in the main shopping area in Douglas offering vital sea safety advice to locals and visitors.
Events will take place throughout the weekend, many of which will mark the significance of the Tower of Refuge which was built by RNLI founder Sir William Hillary 190 years ago. On Saturday 23 July, the Douglas RNLI crew will take part in the local carnival and will be highlighting a piece of artwork which celebrates the history of the Tower of Refuge.
On the Sunday, the Mayor of Douglas City will be having Tea on the Tower which has been organised by Douglas RNLI.
---