Douglas residents urged to register for new green waste bin
Thu, 07 Jul 2022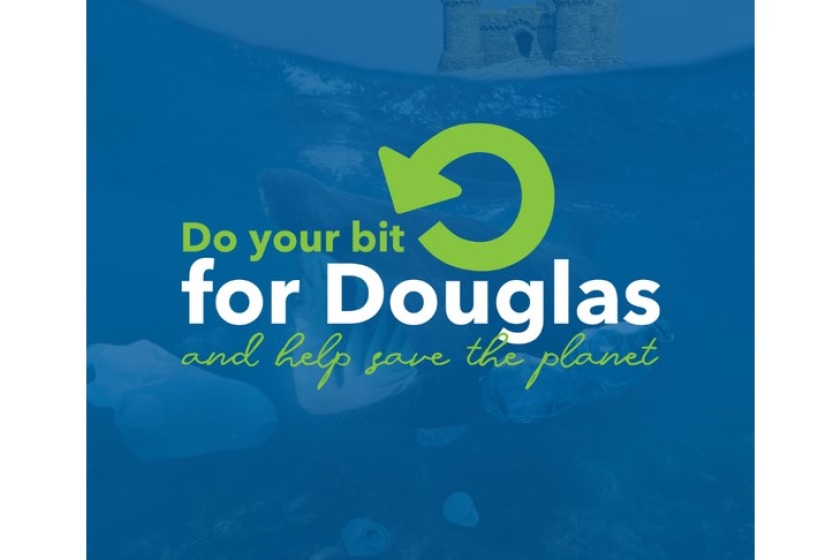 Residents in Douglas are being encouraged to register for a new wheelie bin for green waste.
The council will be introducing a fortnightly domestic garden waste collection service this summer.
The kerbside garden waste collection will operate between February and October each year and will accompany kerbside recycling collections.
Eligible households are encouraged to register for a new 240-litre wheelie bin for garden waste by contacting the Council either via e-mail at: recycling@douglas.gov.im or by telephone on 696448.
The Eastern Civic Amenity Site will continue to provide skips for garden waste if that is preferred. If households do not have room for a garden waste bin, bagged garden waste will be accepted subject to assessment.
---