20mph zone introduced in Ramsey
Thu, 07 Jul 2022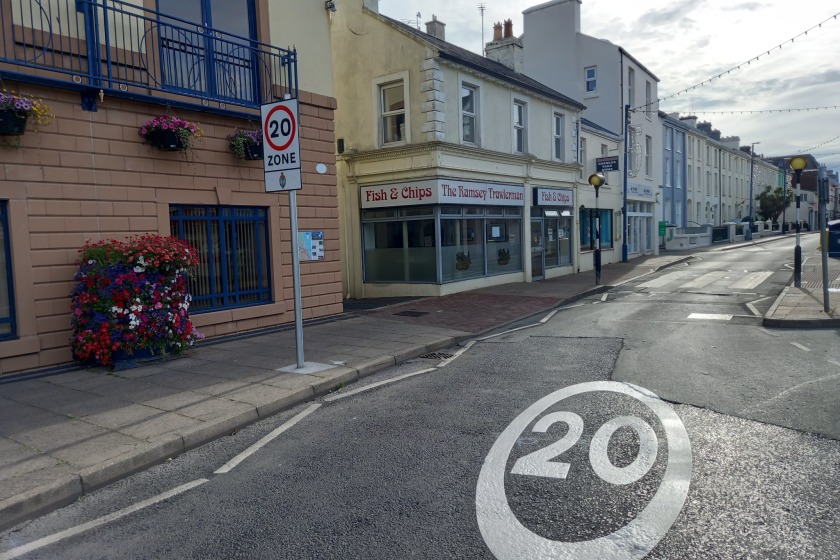 A 20mph zone has been introduced in Ramsey Town Centre.
The new speed limit centres on the harbour and main shopping area including Parliament Street and South Promenade.
Officials from the Department of Infrastructure said the zone has been created as part of the Island strategy to introduce more pedestrian friendly town centres.
"The design and extent of this particular zone has been developed in conjunction with Ramsey Town Commissioners and was subject to public comment before being introduced."
---