The Voice UK to hold auditions
Thu, 07 Jul 2022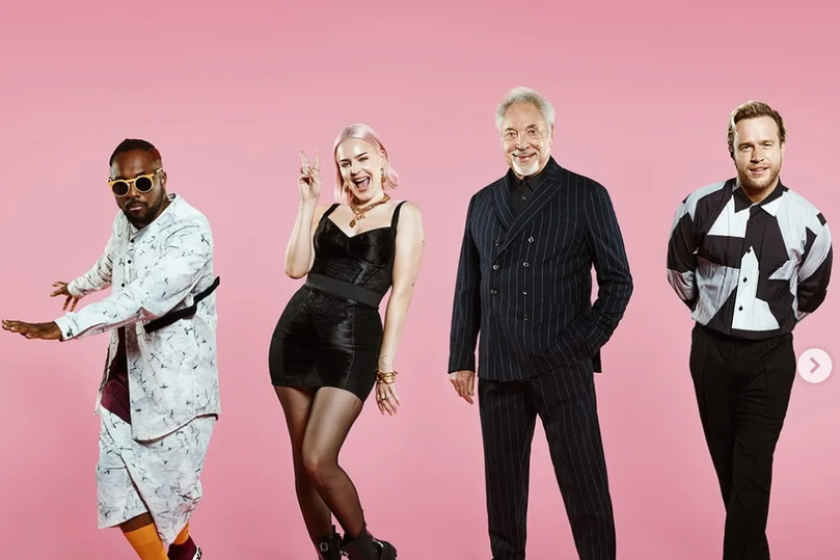 Auditions for ITV's The Voice will be held on the Isle of Man tomorrow.
The popular singing competition, which sees four judges spinning their chairs purely based on the contestant's voice, is planning another series of the contest show.
Contestants will be asked to sing in front of a panel of judges at the Trinity Church in Romsemount.
Auditions will begin at 6pm and places can be booked by email.
---