Lloyds Pharmacy in Ramsey re-opens with reduced services
Thu, 04 Aug 2022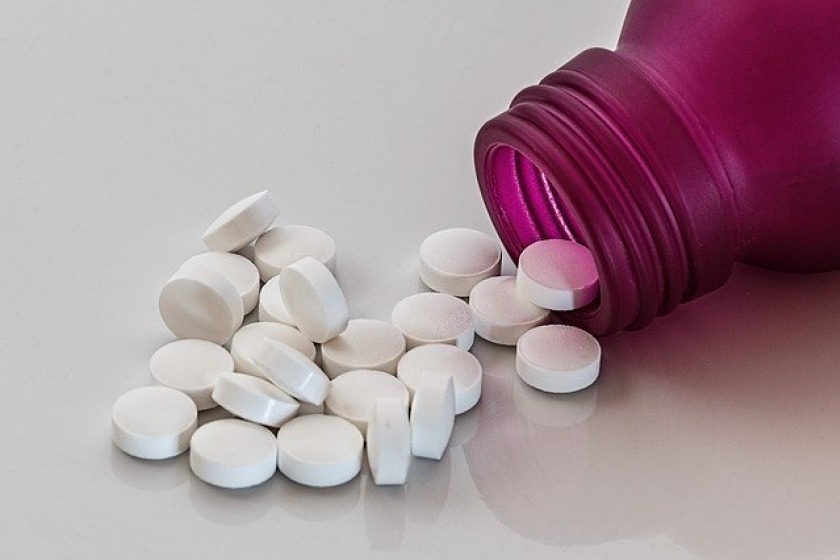 Lloyds Pharmacy has re-opened its St Paul's Square branch in Ramsey, having been closed over recent weeks as a result of staffing shortages.
The branch re-opened on Monday however, customers are being asked to please be patient with the Lloyds Pharmacy staff there given that many of them are new.
The Repeat Prescription Service (RPS), which was previously available at all Lloyds branches in Ramsey (where repeat prescriptions were pre-ordered by Lloyds Pharmacy from a GP surgery on behalf of the patient), will not be available for the foreseeable future.
---