Royal Manx shaping up to be a bumper event
Fri, 05 Aug 2022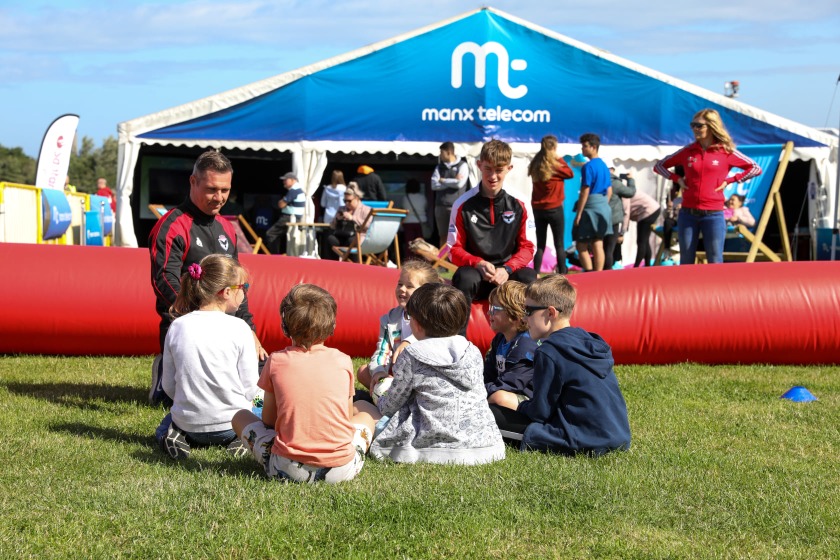 This year's Royal Manx Agricultural Show is shaping up to be a bumper event.
The "Royal" will take place on Friday 12th and Saturday 13th August 2022 at Knockaloe in Patrick.
In addition to all the usual entertainment and exhibits, this year's event will feature a number of exciting acts from the UK as well as some off-Island judges following the removal of COVID restrictions in place last year.
New to the Show for the first time is the Land Rover Experience Display Team who will be offering passengers exhilarating rides as they put their trusty vehicles through a mobile course designed to make the vehicles show off their capabilities and get the passengers' hearts racing.
Manx Telecom will be providing family entertainment for all: Isle of Play will be back to help youngsters play, make things and use their imagination, while there will be multi-player fun with Matrix in their virtual reality arena, and various gaming experiences featuring the latest consoles and AR headsets in partnership with Energy FM.
Carol Kennaugh, secretary of the Royal Manx Agricultural Society, said it was wonderful to be able to once again organise the Show without the restraints of COVID, and in particular to bring judges from off-Island to the event.
"Our exhibitors work long and hard to bring animals of an immensely high standard to the Show. Whilst we will still continue to use some locally-based judges, we recognise how important it is to invite judges from off-Island to acknowledge the dedication of the exhibitors and the high standards they achieve."
---