Local charity awarded £2,500 to support project
Wed, 21 Sep 2022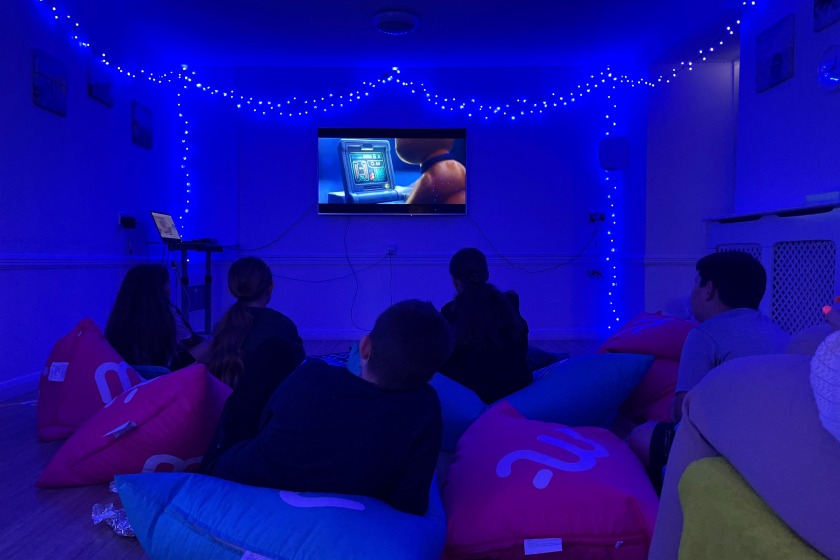 A local charity has been awarded a grant of £2,500 from the Manx Lottery Trust.
Motiv8 will use the money to support its young person's project; an excursion and activity-based programme aimed at the children and families that access the charity's services.
The aim of the project is to provide the young people that access the charity's services with the opportunity to experience day excursions and activities that they may not be able to do so at home. T
he Manx Lottery Trust funding will support a comprehensive 12-month activity programme, which includes an Easter Party and Easter Egg Hunt, in-house cinema club, excursions to the Wildlife Park, and activities such as playing with the newly purchased parachute, craft workshops and day trips on the Steam Railway. The grant will also enable the charity to provide families with vouchers for family meals and trips to the cinema.
---