FlyDirect to continue flights from Isle of Man to Majorca next Summer
Thu, 22 Sep 2022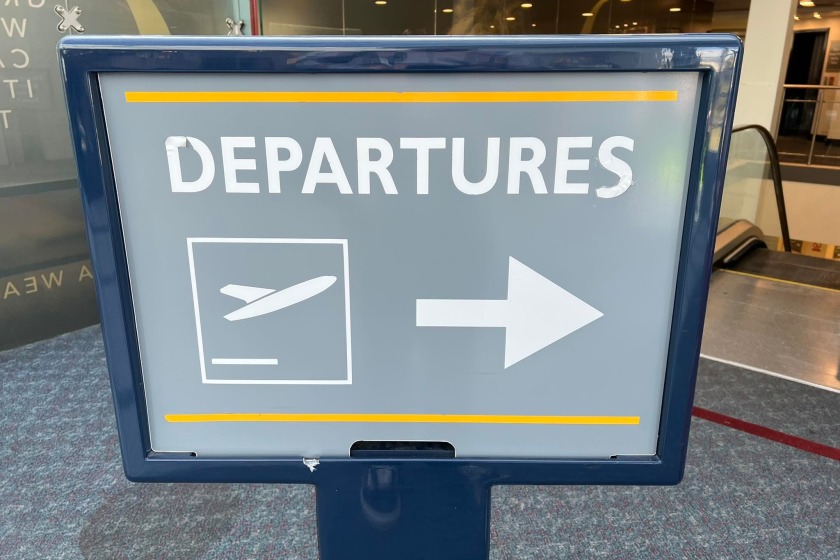 Direct flights from teh Isle of Man to the Mediterranean will resume next Summer following overwhelming demand.
FlyDirect will provide flights every Saturday between 20 May and 23 September from Ronaldsway direct to Palma Airport in Majorca.
C. I. Travel Group Managing Director Robert Mackenzie said, "We are delighted that so many people in the Isle of Man took the decision to choose to travel on our direct flight programme this summer. The challenges of travelling through the UK have been well publicised and the convenience and speed of flying direct has attracted many to try FlyDirect this year."
FlyDirect is again partnering with BA CityFlyer, a subsidiary of British Airways who will operate the flights using the comfortable Embraer 190 jet aircraft.
---