Brewey Beach to get bathing water status
Fri, 23 Sep 2022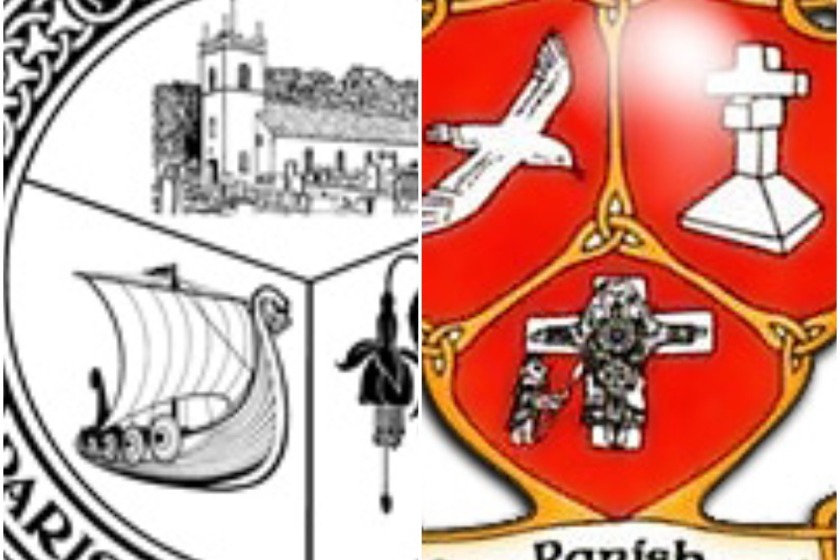 Brewery Beach in Gansey is 'likely' to become a designated bathing beach.
The beach has regularly met the monthly water testing targets set by the Department of Environment, Food and Agriculture.
Speaking at Arbory and Rushen Parish Commissioners meeting, on Wednesday, Rushen MHK Michelle Haywood said : "The beach regularly passed the monthly checks and is likely to become bathing safe.
"The criteria means it would meet the quality measures and so testing would step up to weekly from May to September as high UV kills off most bacteria during the summer months.
"The person wades out to a meter deep and takes the water from 30 cm under the surface. The tests have to be in by midday so the tide varies. All tests are done in the morning which is when the water is at its worst."
Water from the Island's beaches is tested against European Union bathing water standards.
---